NIKON COOLPIX P1000 at the ZOO

Goto : Main NIKON Coolpix P1000 MENU
The Zoo* is a nice place to test the P1000 capabilities to put you so close to the animals ...
All pictures done with camera on tripod.
Data from exif, below pictures.
D~ nn is some approximative info of the subject distance in meter ...
Reminder : the pictures shown in this page and the next ones - as the totality of my web site, BTW - are Copyright S. Weiller - and should not appear anywhere else prior written authorization from sweiller@free.fr !!
ZOO | PAGE 1 - MAMMALS 1
L: 4608 x 3456, Exp 1/640 sec., f/5.6, ISO-400, FL 198 (Equ 1100) mm, size 6.75 MB, D~3 / R: 4608 x 3456, Exp 1/640 sec., f/5, ISO-400, FL 108 (Equ 600) mm, size 6.45 MB, D~3
L: 4608 x 3456, Exp 1/250 sec., f/7.1, ISO-400, FL 395 (Equ 2200) mm, size 6.72 MB, D~10 / R: 4608 x 3456, Exp 1/250 sec., f/5, ISO-400, FL 108 (Equ 600) mm, size 6.53 MB, D~1.5
L: 4608 x 3456, Exp 1/250 sec., f/7.1, ISO-400, FL 14 (Equ 80) mm, size 7.16 MB, D~10 / R: 4608 x 3456, Exp 1/250 sec., f/5.6, ISO-400, FL 180 (Equ 1000) mm, size 6.87 MB,D~5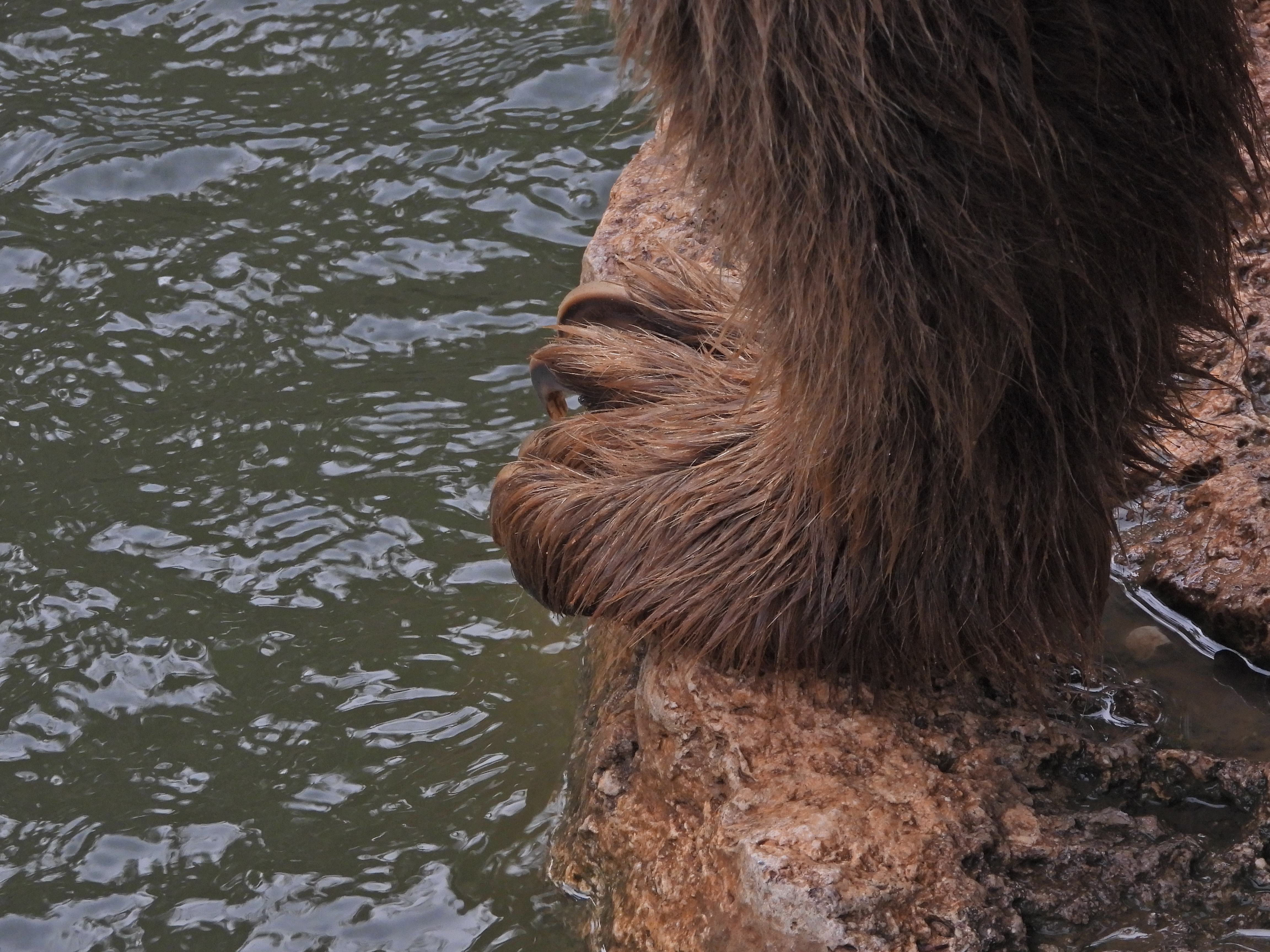 R: 4608 x 3456, Exp 1/250 sec., f/5, ISO-400, FL 102 (Equ 567) mm, size 7.21 MB,D~5
L: 4608 x 3456, Exp 1/100 sec., f/6.3, ISO-400, FL 108 (Equ 600) mm, size 6.72 MB, D~20 / R: 4608 x 3456, Exp 1/400 sec., f/8, ISO-400, FL 539 (Equ 3000) mm, size 6.69 MB, D~10
L: 4608 x 3456, Exp 1/320 sec., f/5.6, ISO-400, FL 180 (Equ 1000) mm, size 7.14 MB, D~4 / R: 4608 x 3456, Exp 1/400 sec., f/8, ISO-400, FL 539 (Equ 3000) mm, size 6.14 MB, D~15
L: 4608 x 3456, Exp 1/160 sec., f/4.5, ISO-160, FL 62 (Equ 345) mm, size 6.25 MB, D~3 / R: 4608 x 3456, Exp 1/160 sec., f/5, ISO-400, FL 108 (Equ 600) mm, size 8.12 MB, D~3
* The Tisch Family Zoological Gardens in Jerusalem