Single (front face) mirror & single camera for 3D macro
Visit my pages on the Stereo Club de France WIKI where I have posted a lot of recent pictures :
http://www.stereo-club.fr/SCFWiki/index.php/Galerie_Swe#Galerie_de_Sylvain_Weiller
All images cropped and mirrored with PSP and arranged for stereo vision with stereovue freeware or StereoPhotoMaker.
June 2009
April 2009
First trials of single mirror movies !
Snail__//vision or Snail__X vision
20081012 : Ballad in the forest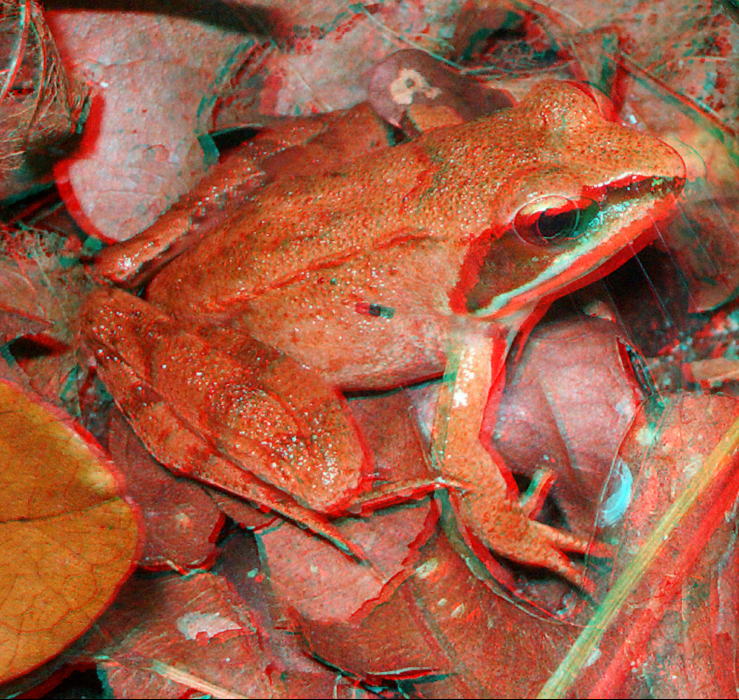 Small frog (here shown enlarged 3 times !)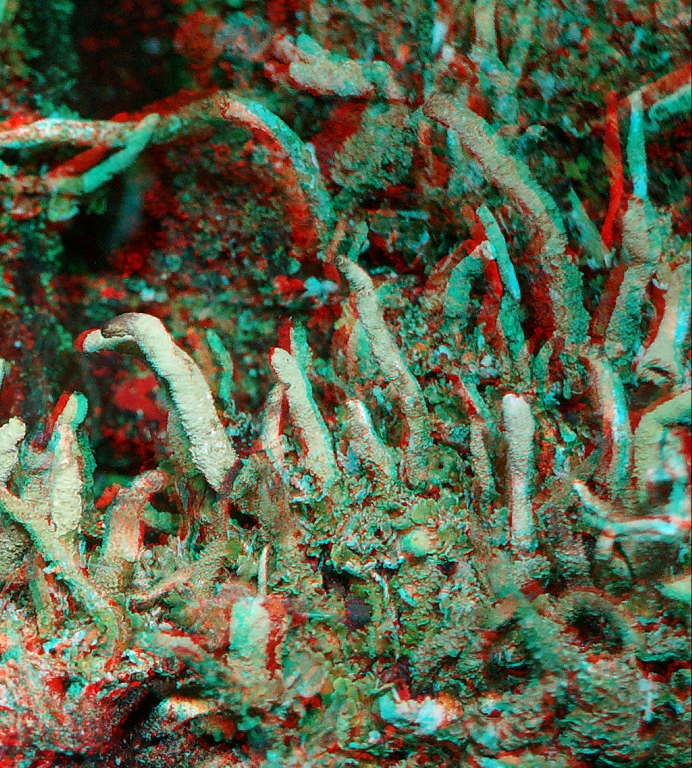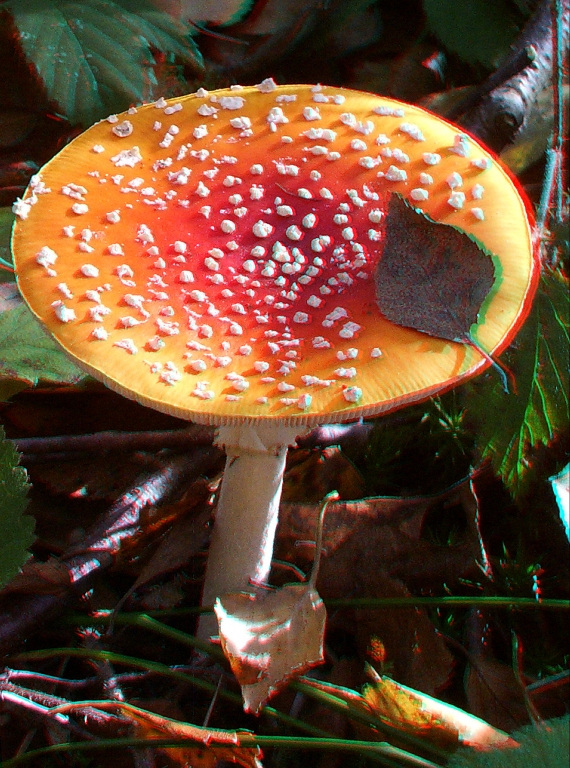 Amanita muscaria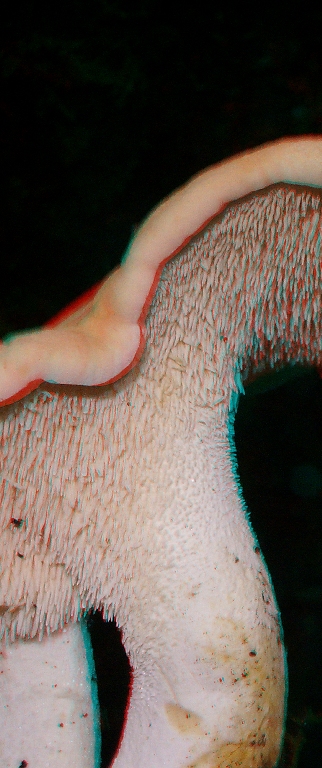 Hydnum repandum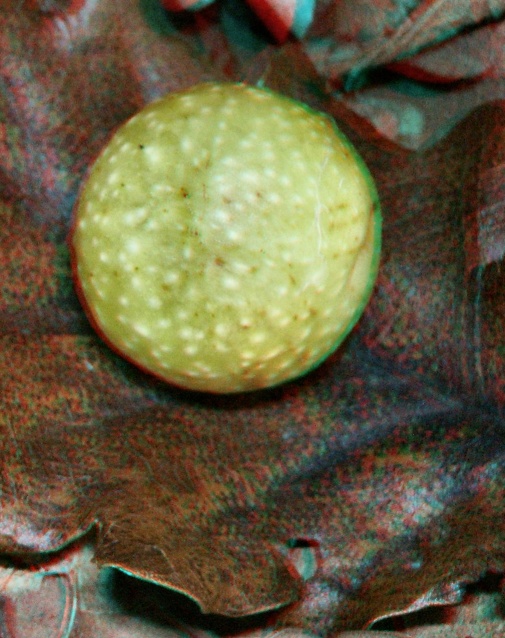 Oak parasite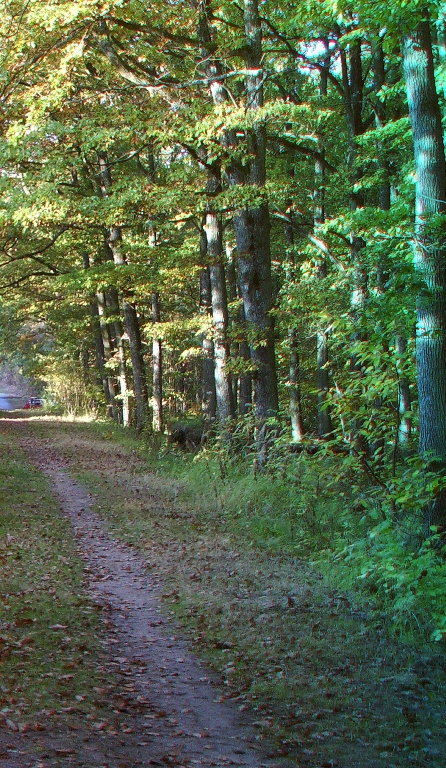 Not much 3D but nevertheless some ... (remainder base is ~1cm)

// & X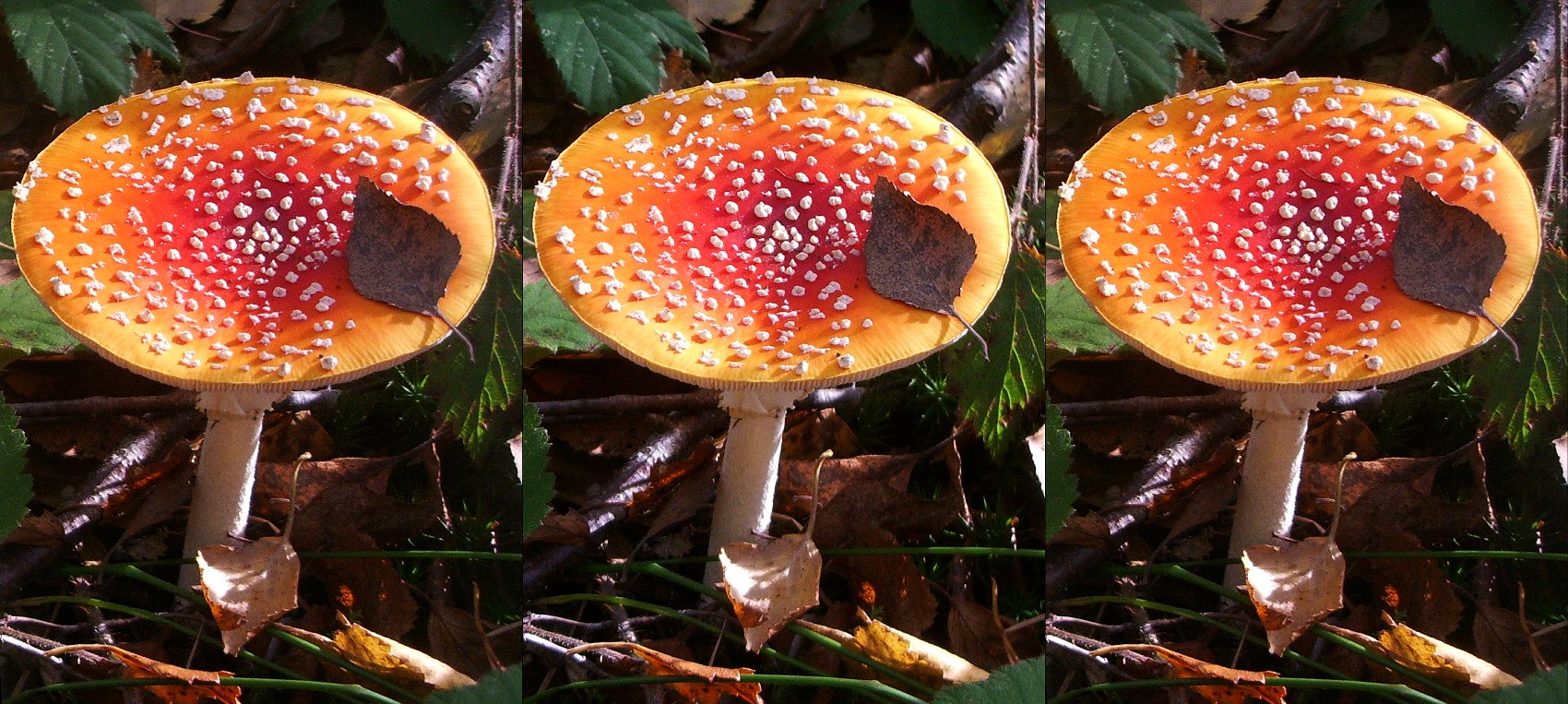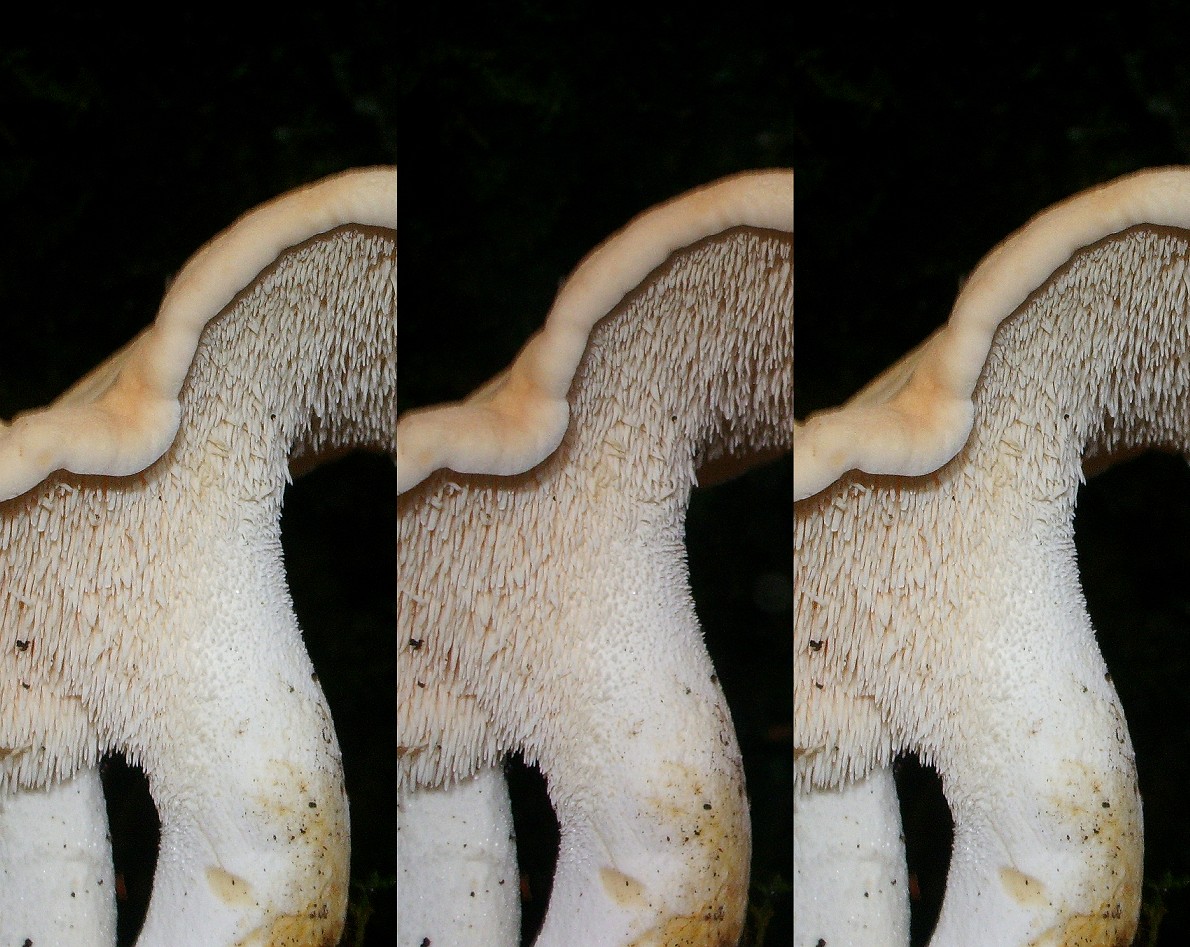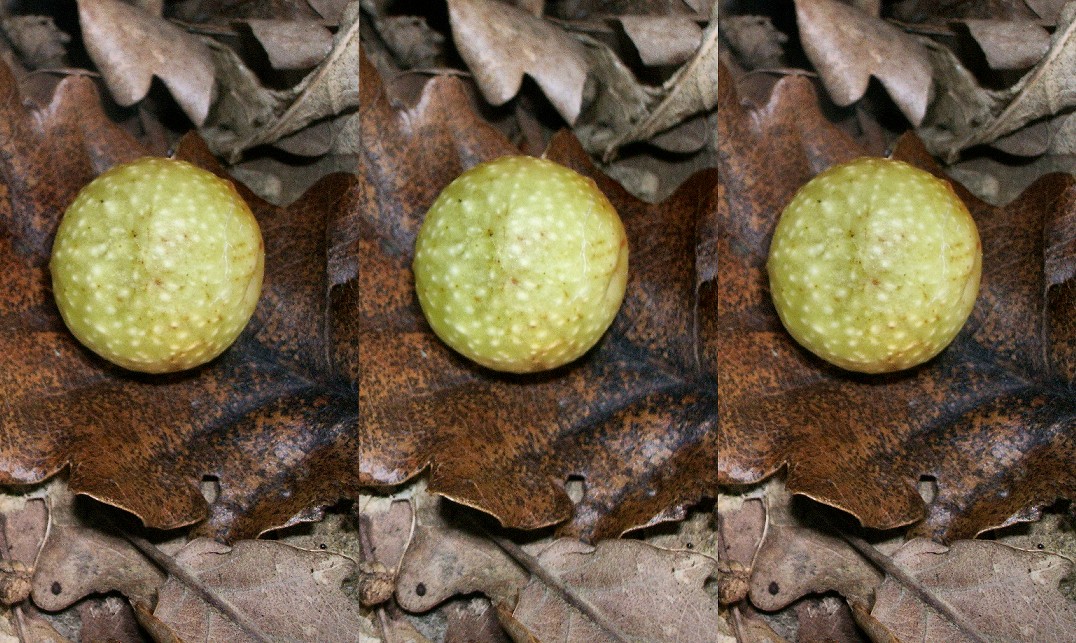 20081002 : 3D is my passion ! :)
Passion flowers (http://en.wikipedia.org/wiki/Passiflora)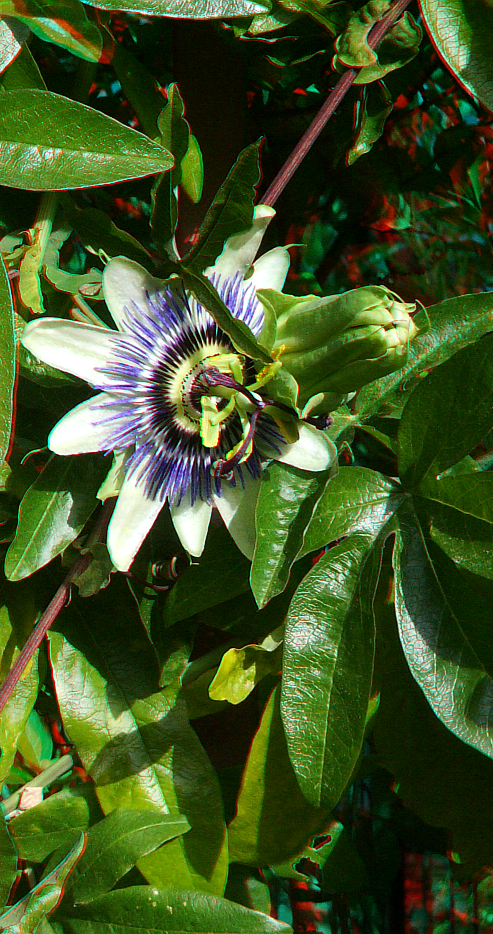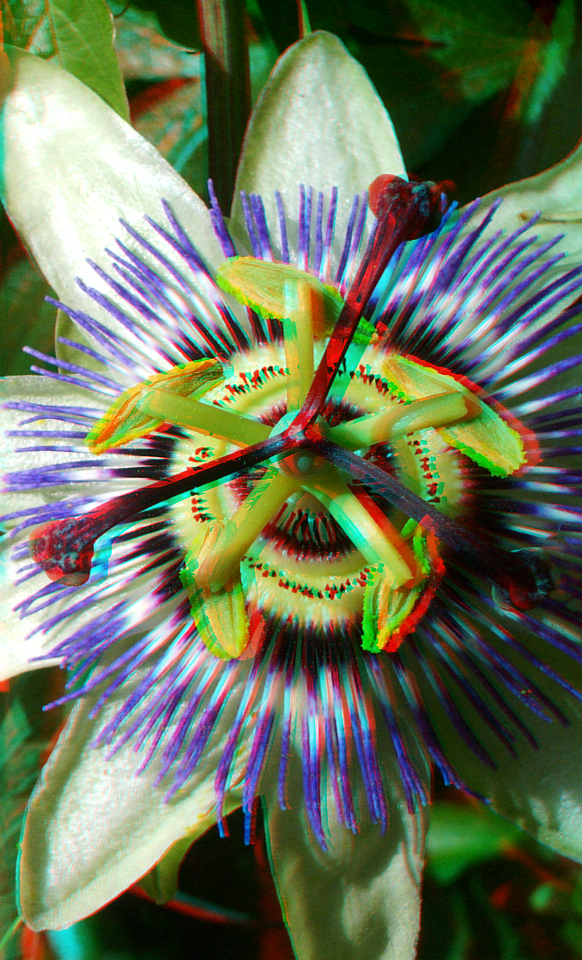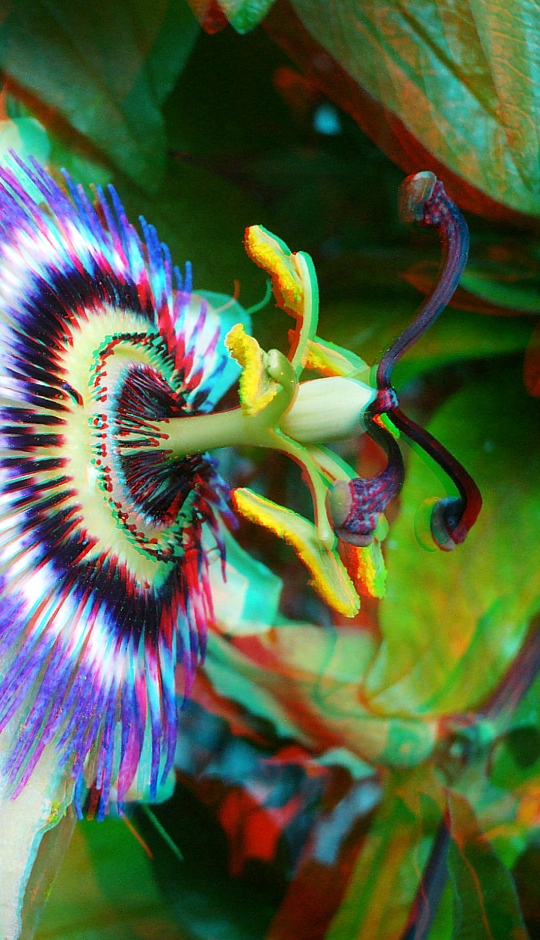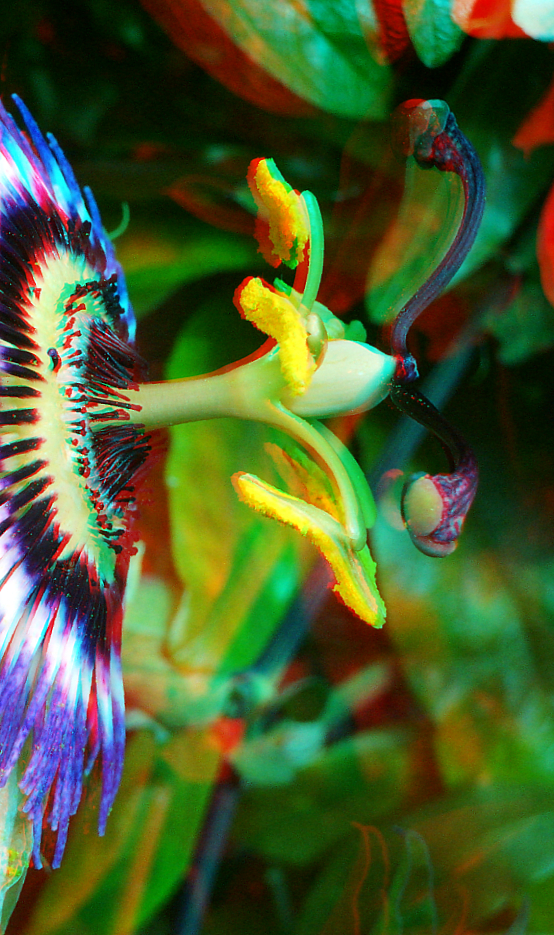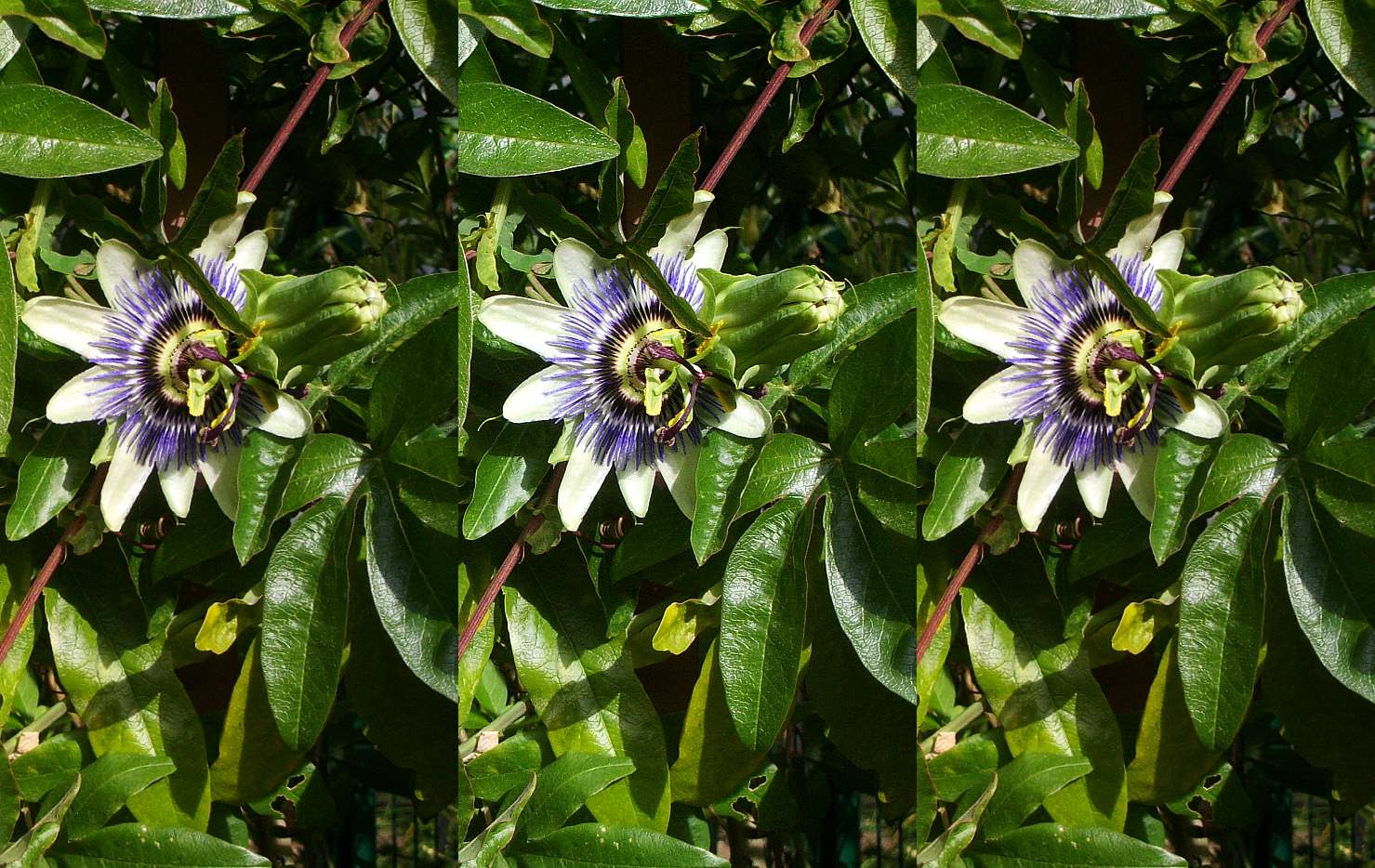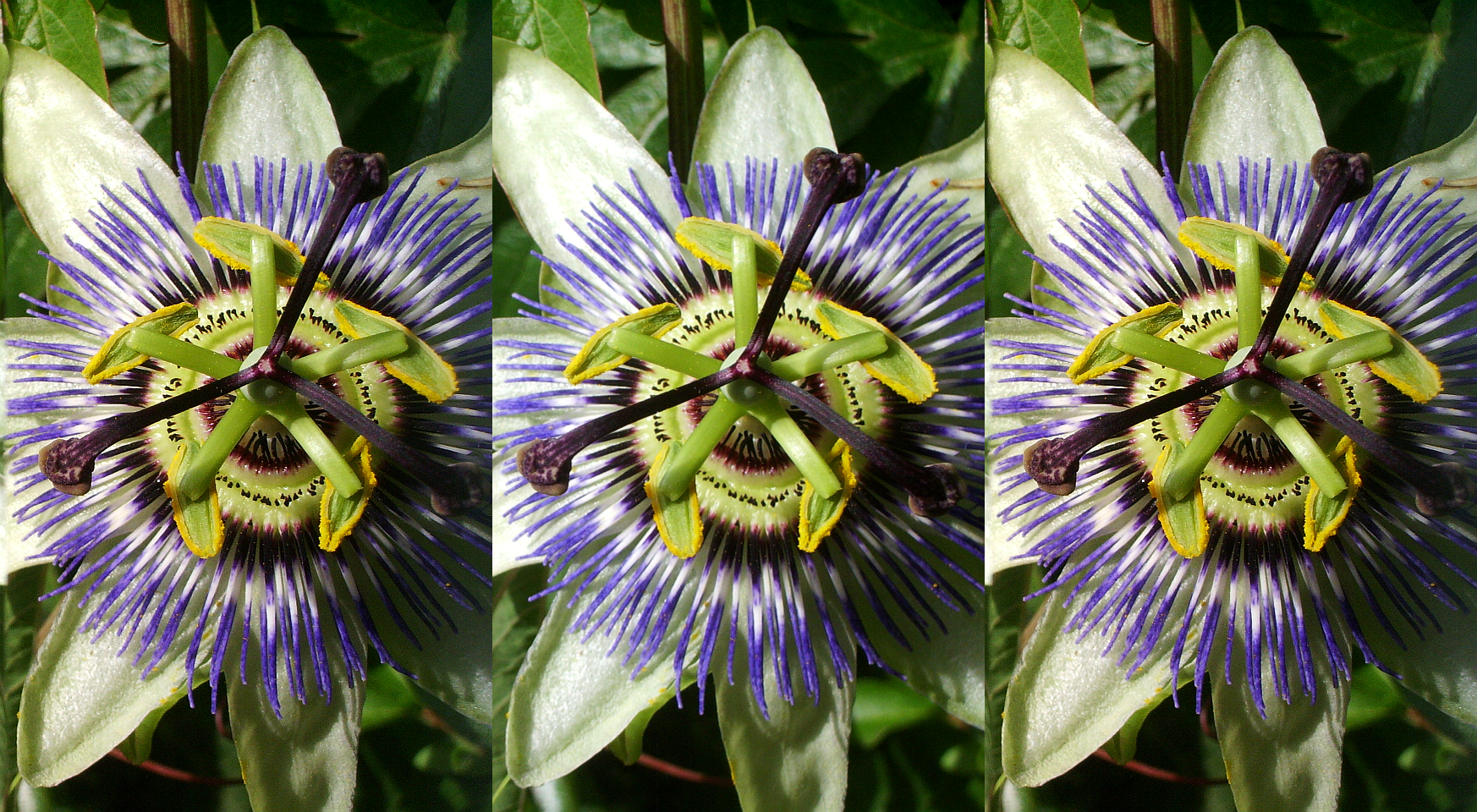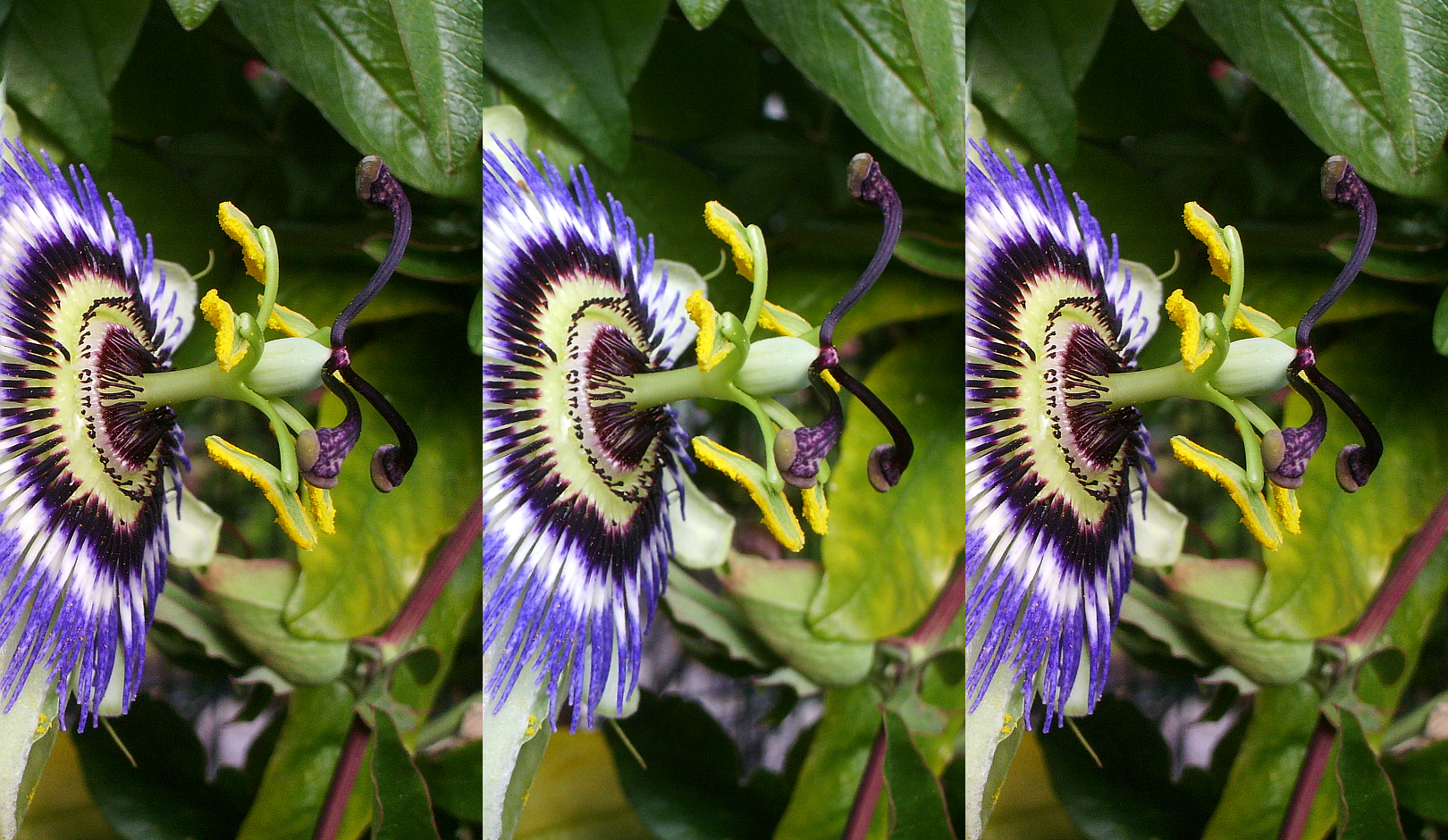 See also this nice page with many kinds of 3D Passion Flowers :
http://tinyurl.com/3ggapj

Other images and explanations for my personnal setup click here.
I have not invented this technic ! Have a look at those references :
http://hineslab.com/old/Mirror_Stereo.html
http://citeseerx.ist.psu.edu/viewdoc/summary?doi=10.1.1.6.5065
http://www.stereo3dgallery.com/cgi_bin/gallery/view.cgi?username=akloeckner&catid=1
Reminder :
Texts and images of this web site all Copyright S. Weiller, 1999-2011