Other 3D pictures...
20090220 Here comes the Spring !
Admire the nice little flowers of the chesnut tree !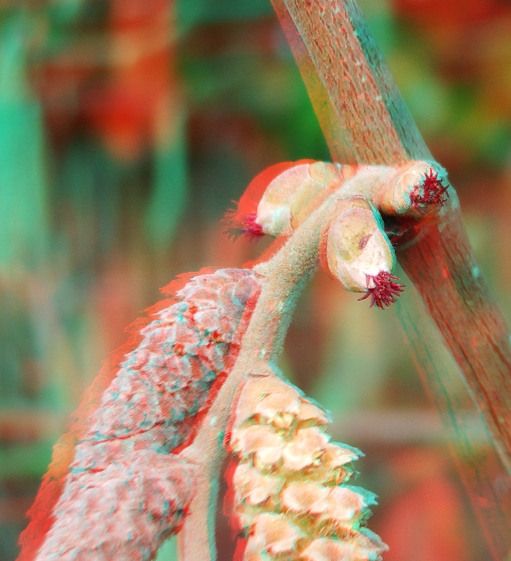 Other flowers in the garden...
Bi-stereo : move the horizontal cursor to choose the images corresponding to your 3D vision then move the vertical cursor ...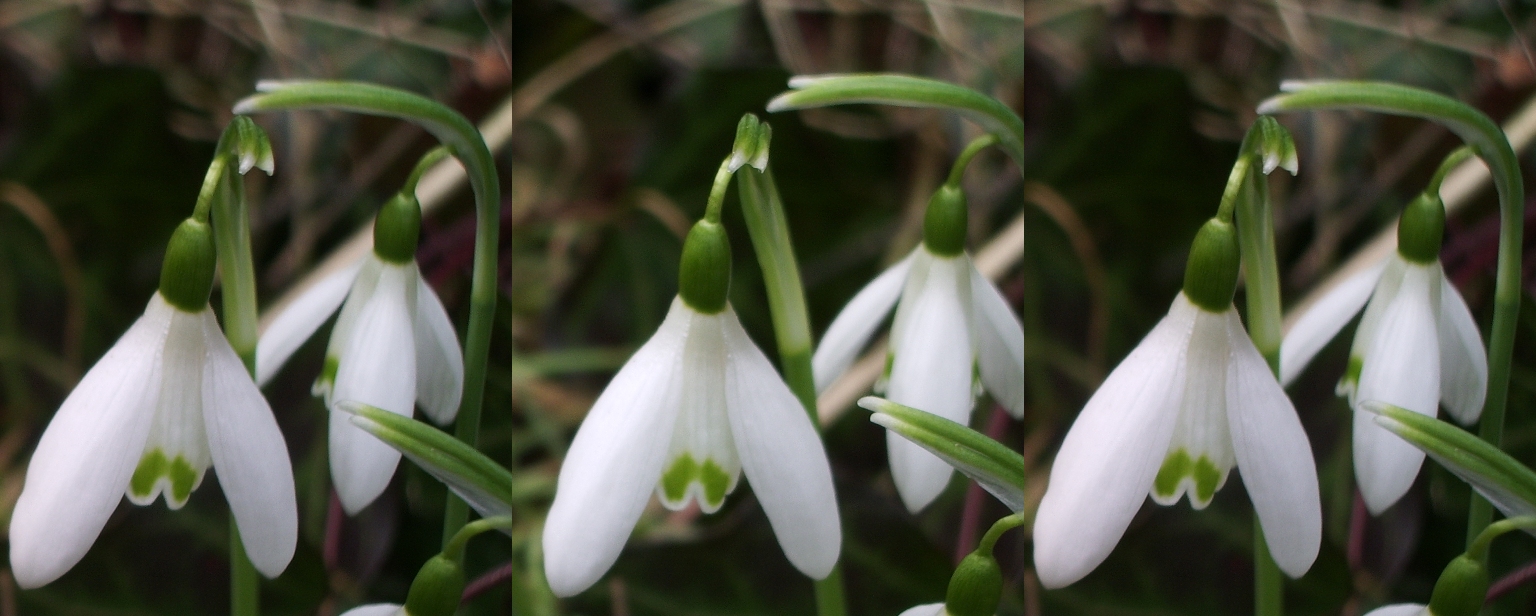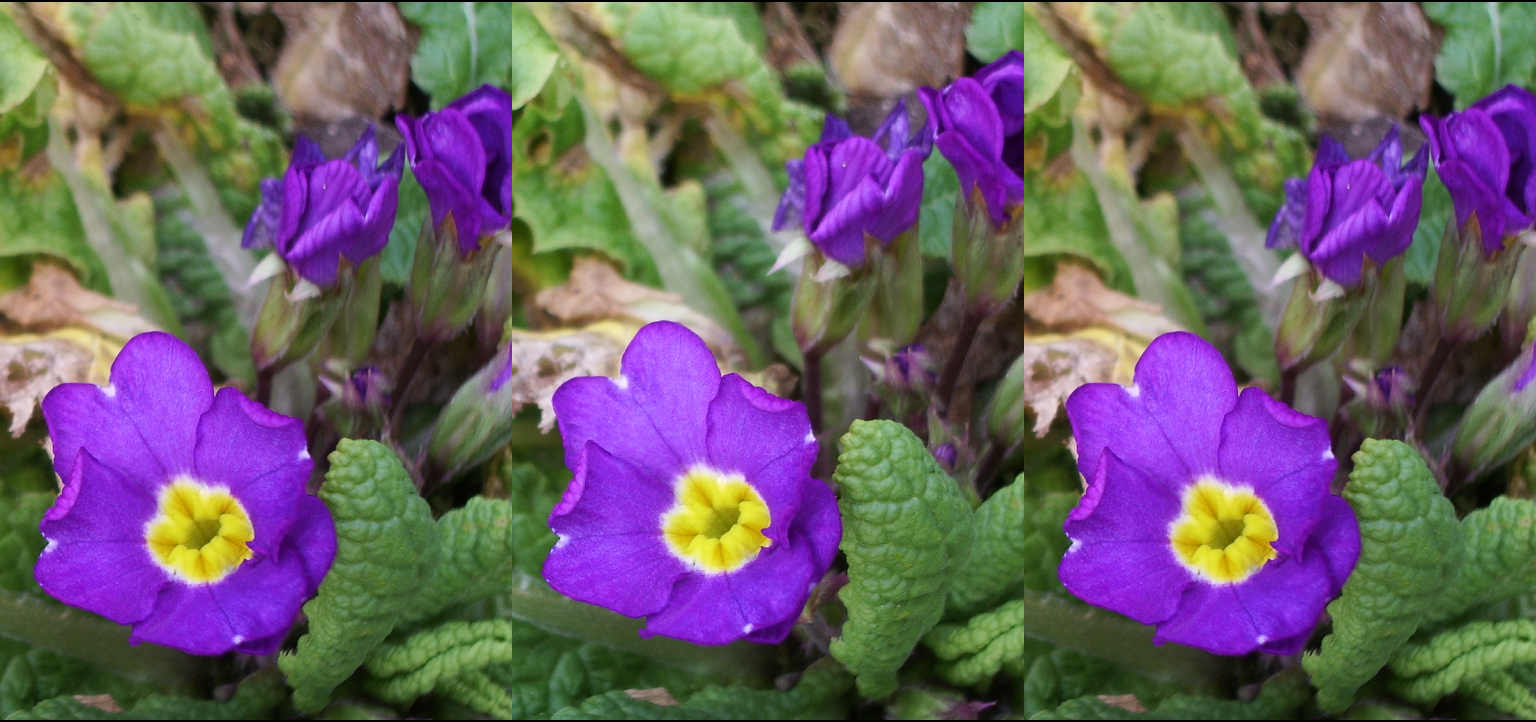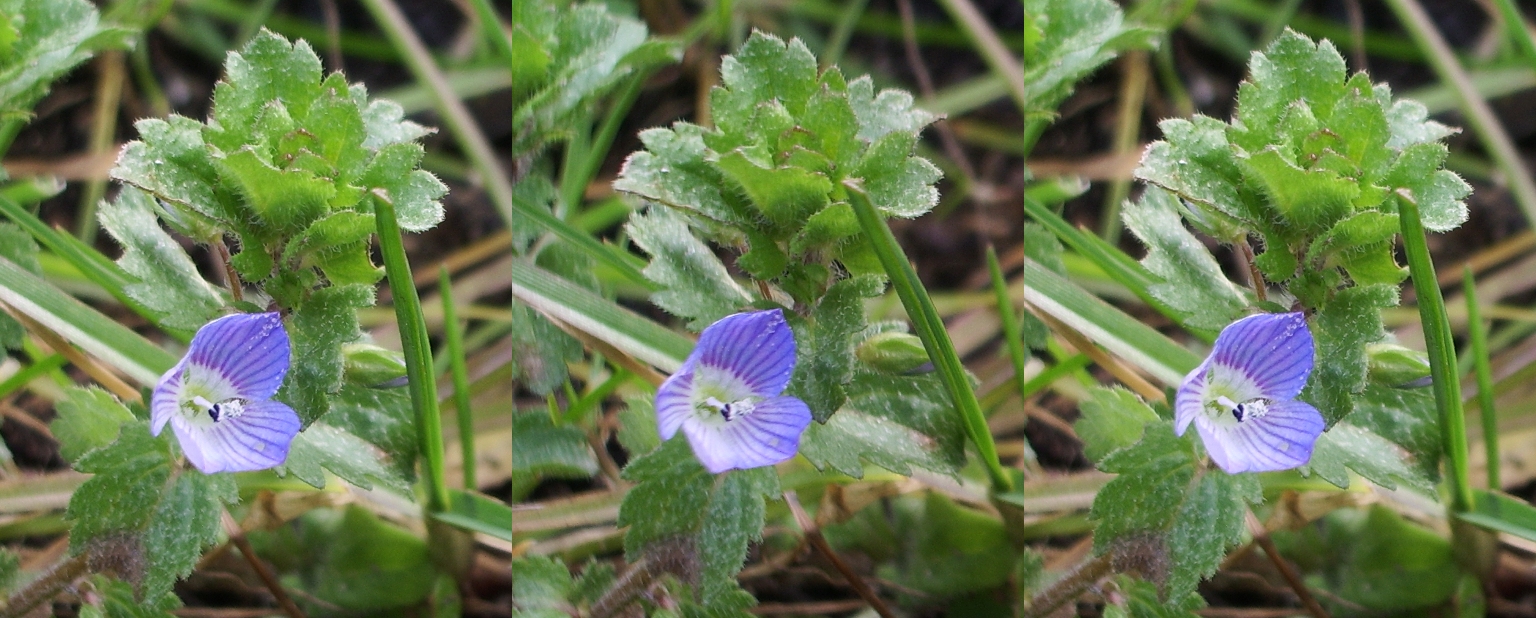 20080926 Water jet and a mushroom (Amanita phalloïdes)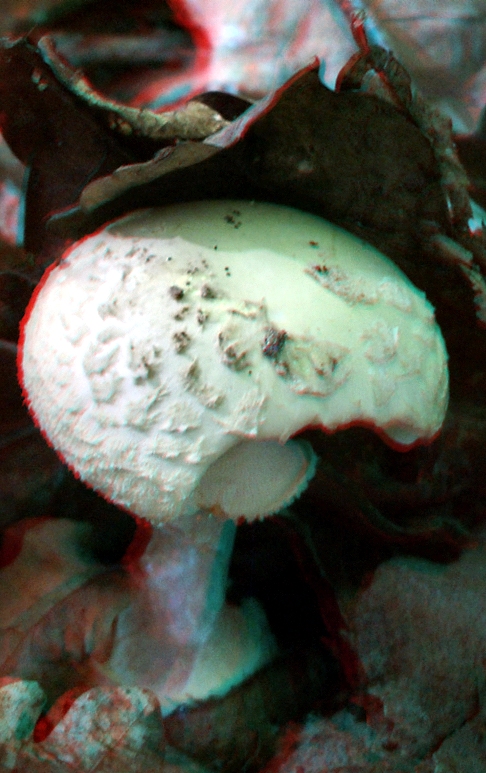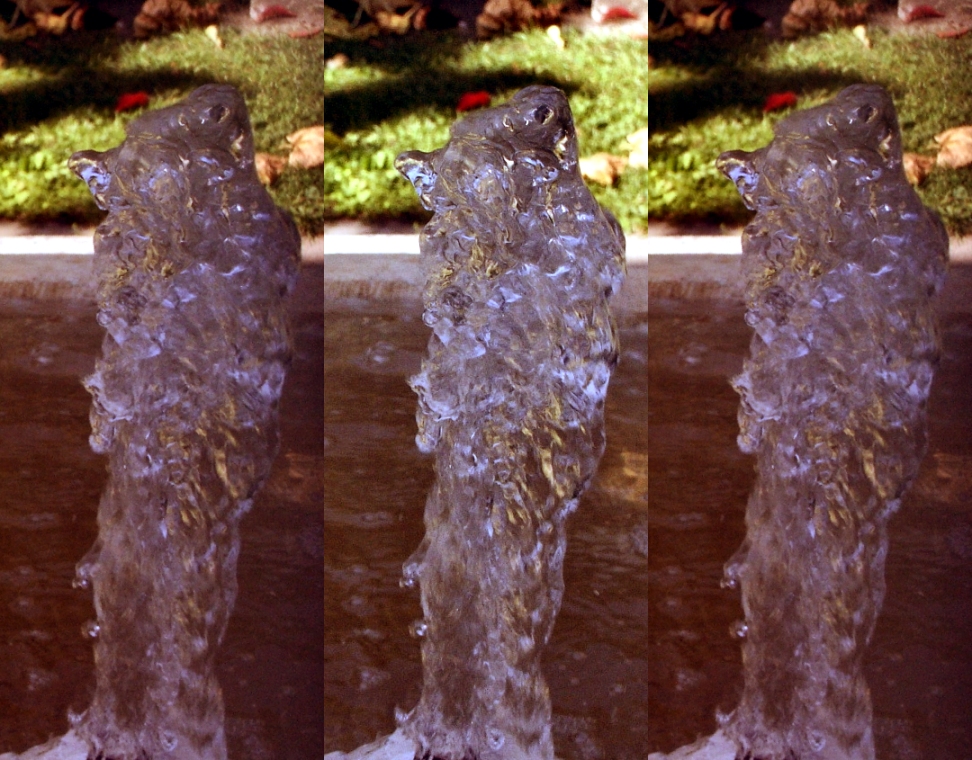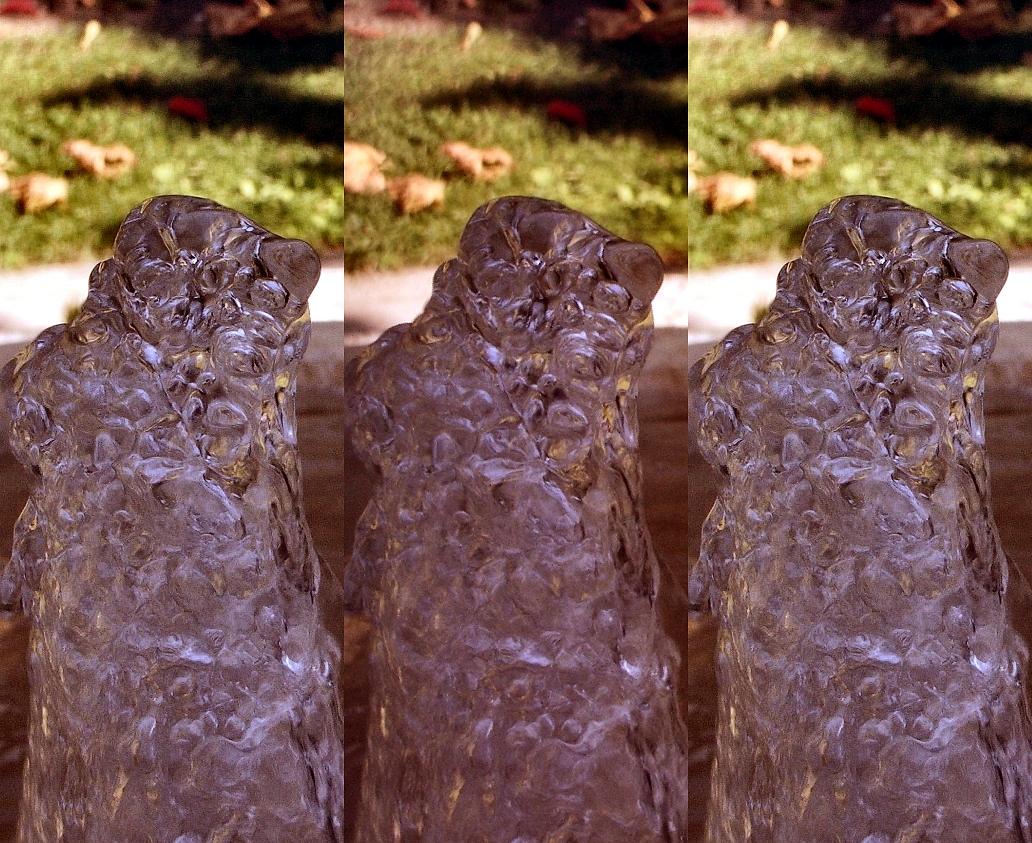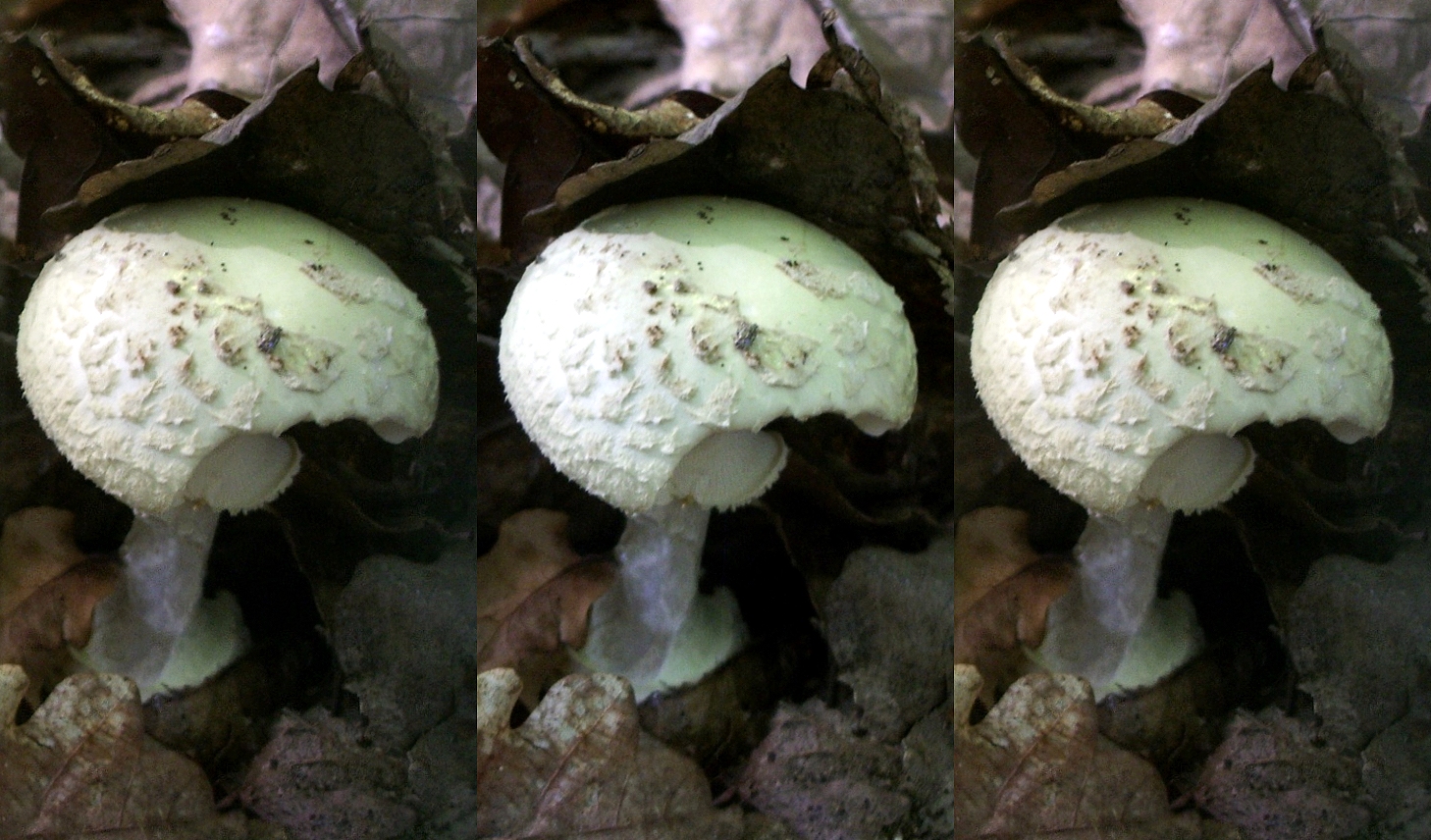 20080924 (V 1436 UT) Spider & insect !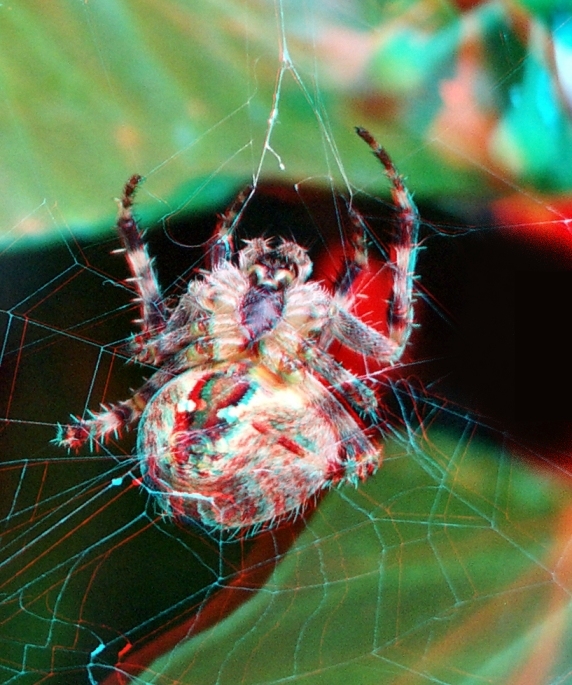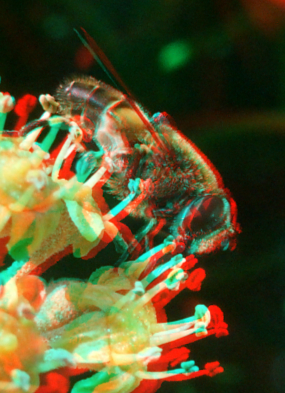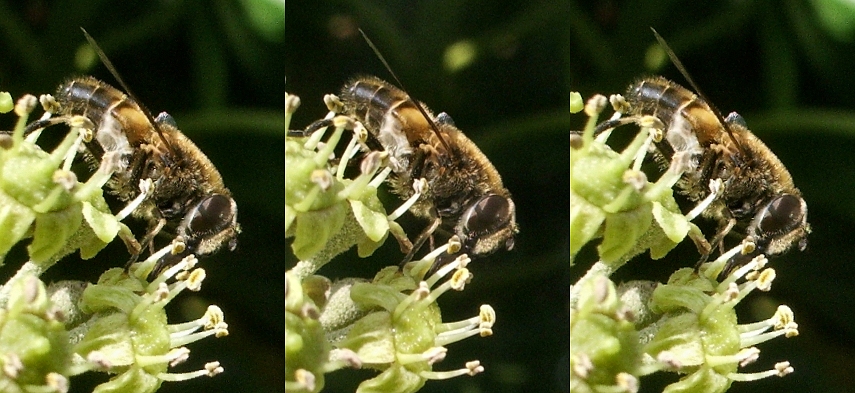 20080923 Why not videos ? + an insect picture !
Quick test holding the mirror by hand in front of the camcorder ...

see or download full size Divx 5s videos :
I catched this one before he could se me :)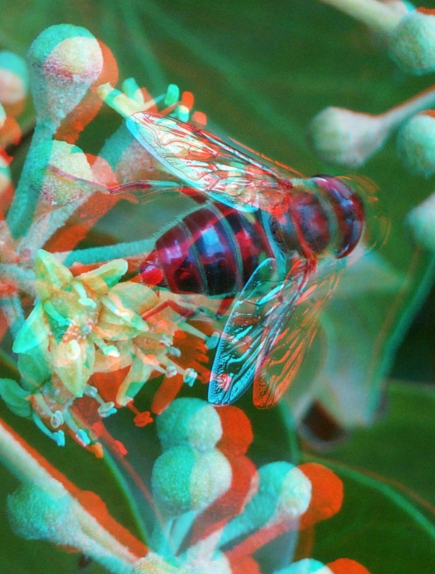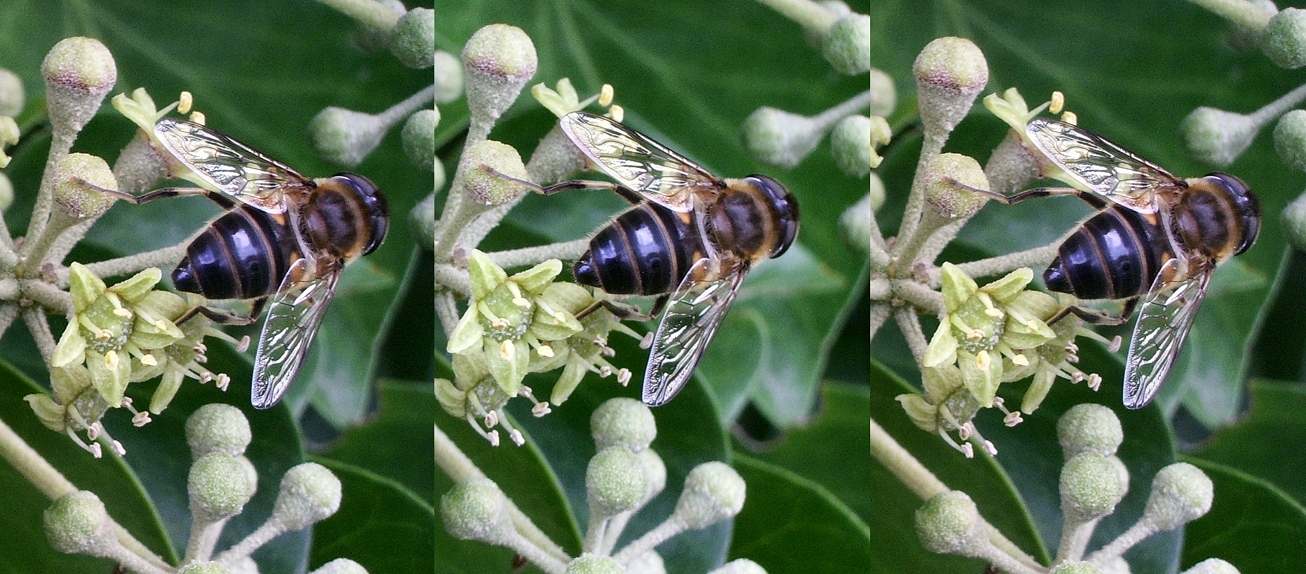 Bistereo unprocessed version of the insect here
20080920 Avoiding some light reflexions
To avoid some reflexions in full sunlight like in the following picture,
I put a piece of dark electrical tape at the end of the mirror on the camera side.
(Note : the front face mirror is below).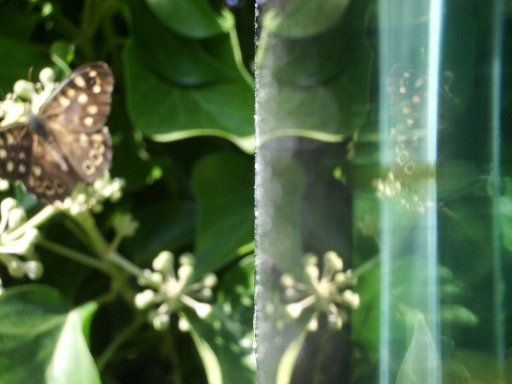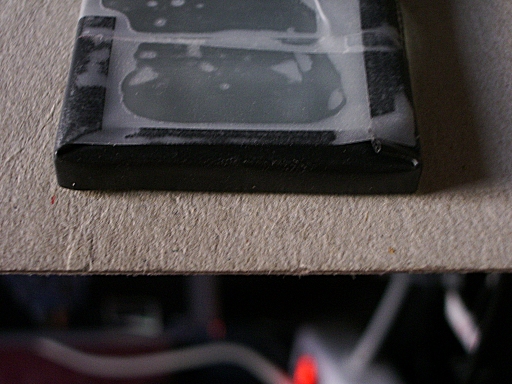 Picture of the day ...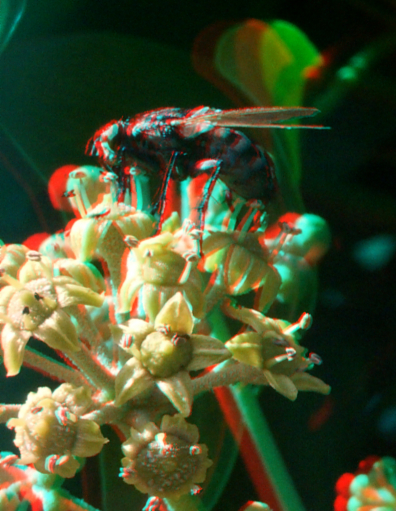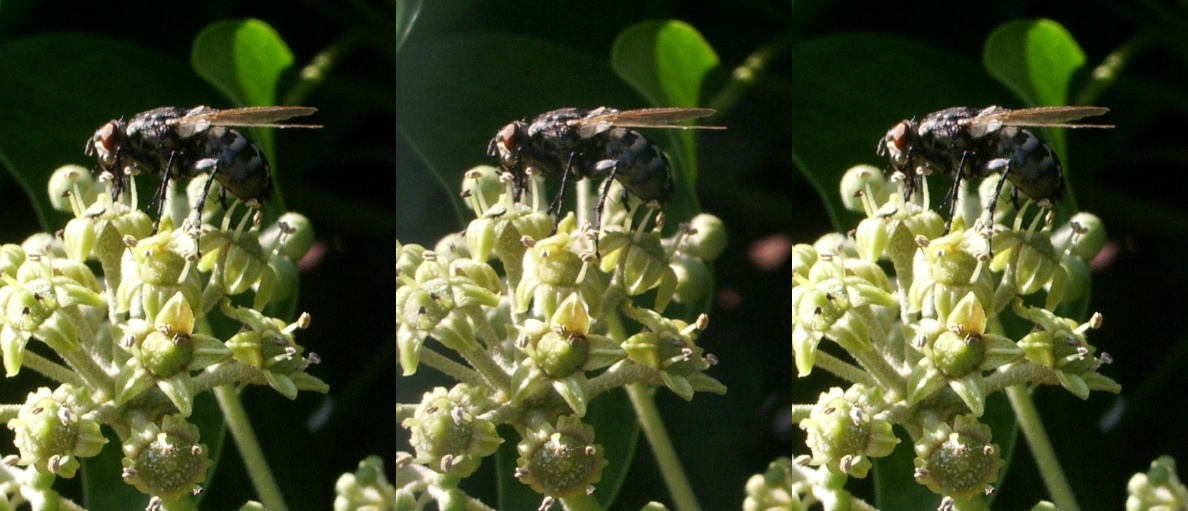 20080919 (V. 2200 UT) A better setup !
Mirror held with velcro (to be easily able to put it in a clean place afterwards)
Black piece is an original large adapter sustainer for Casio QV 2900X cameras 1.5 extender
White piece is made from aluminium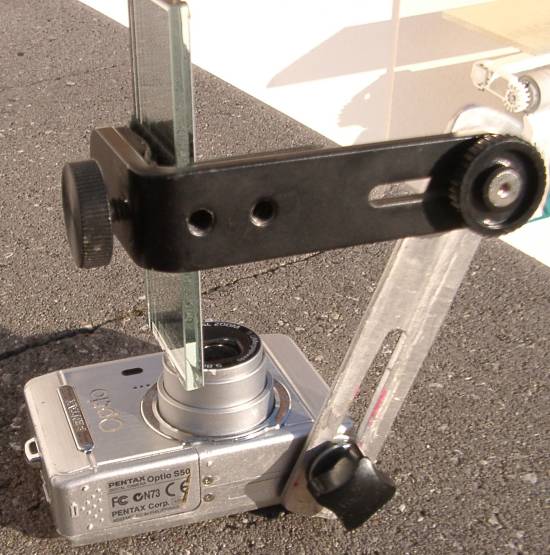 todays results :
Anaglyphs...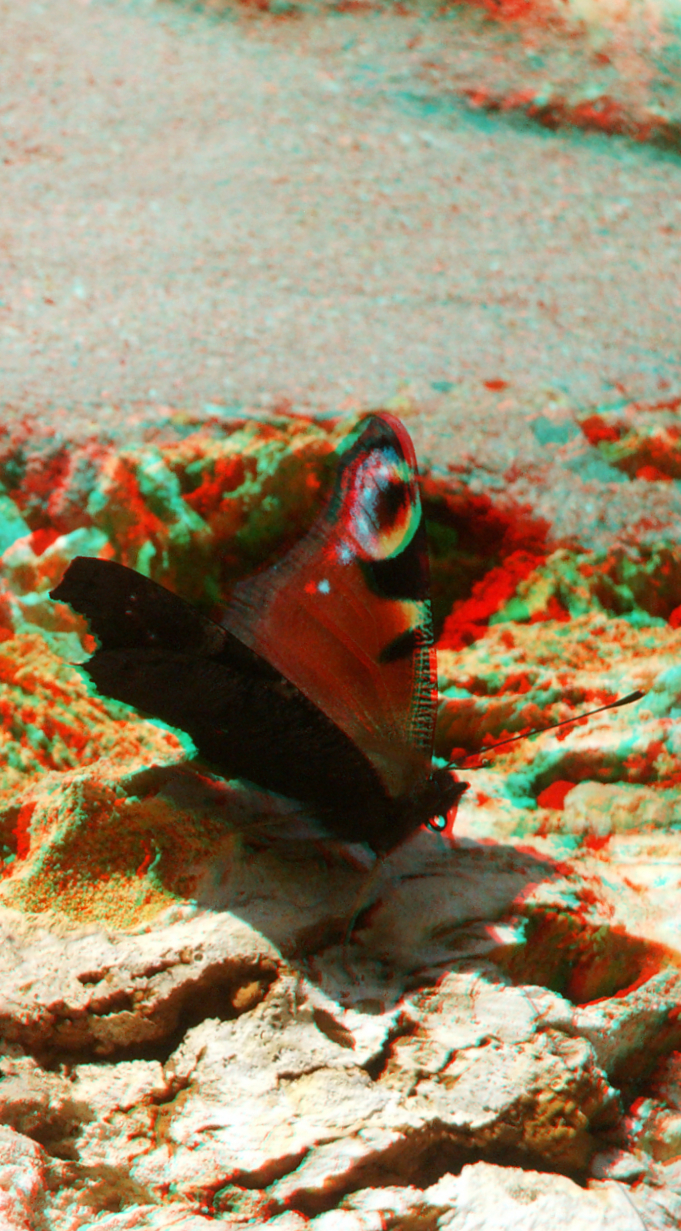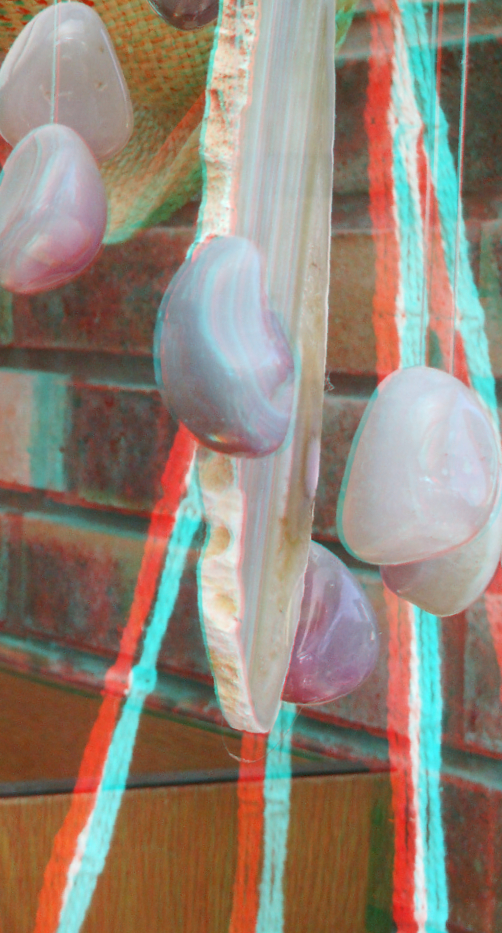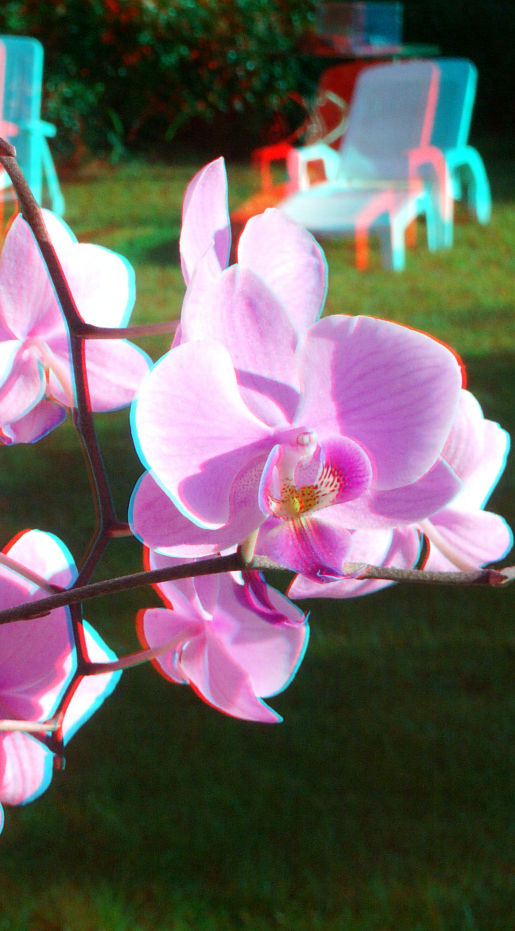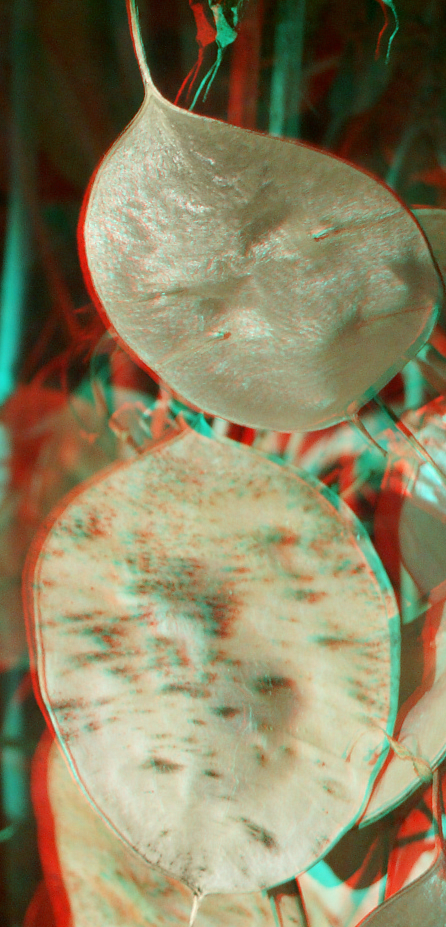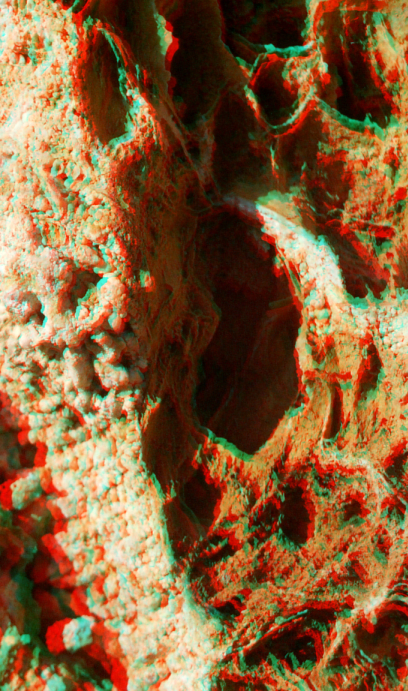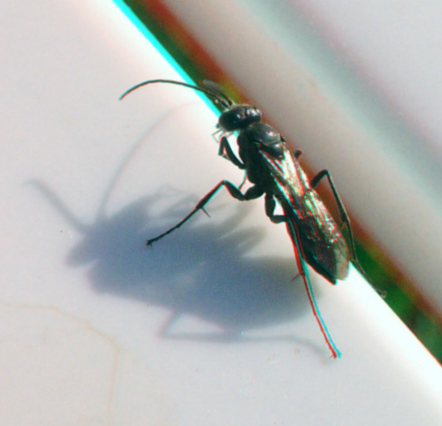 Bi-stereo (use the 2 images coresponding to your mode of vision parallel or cross-eyed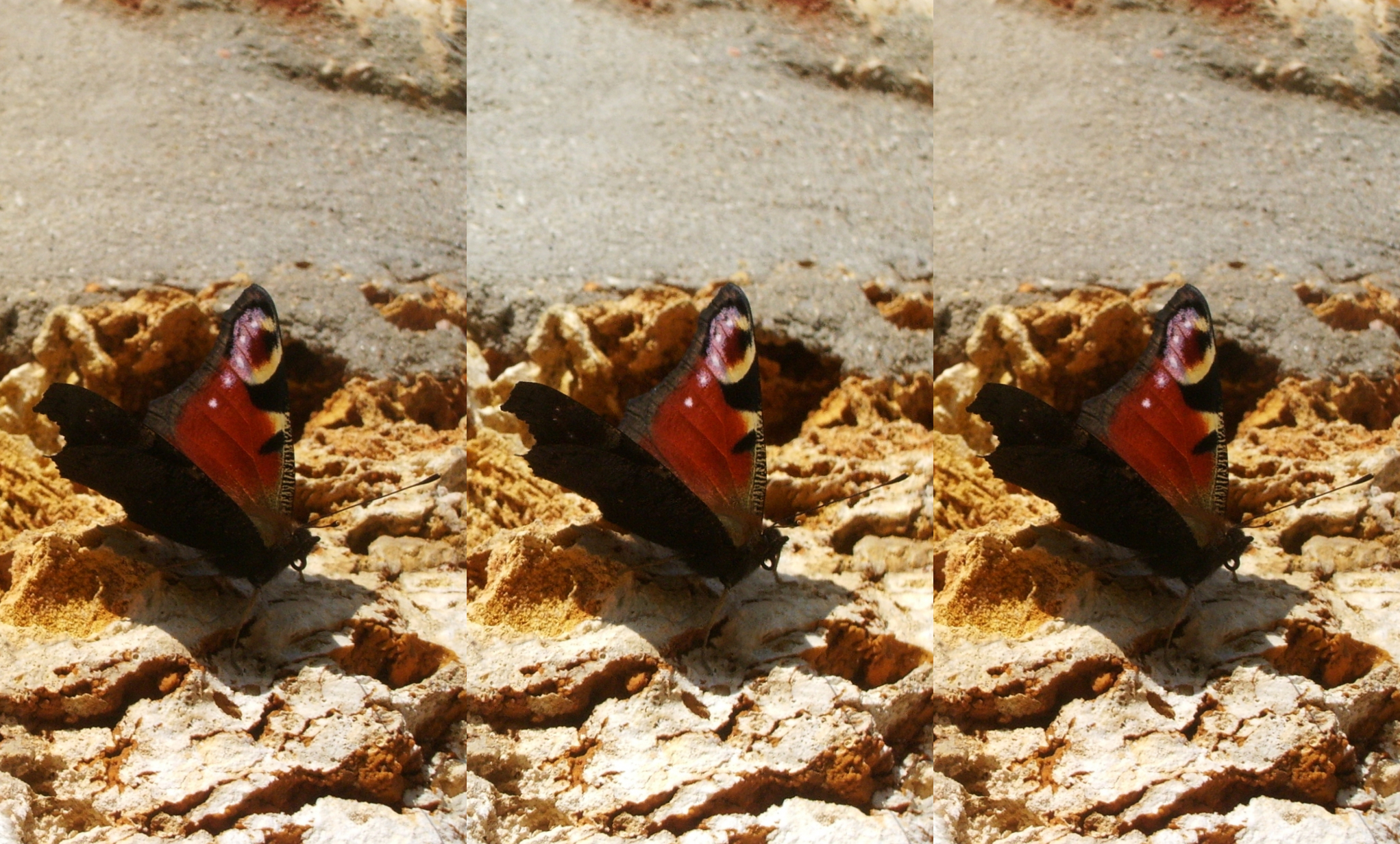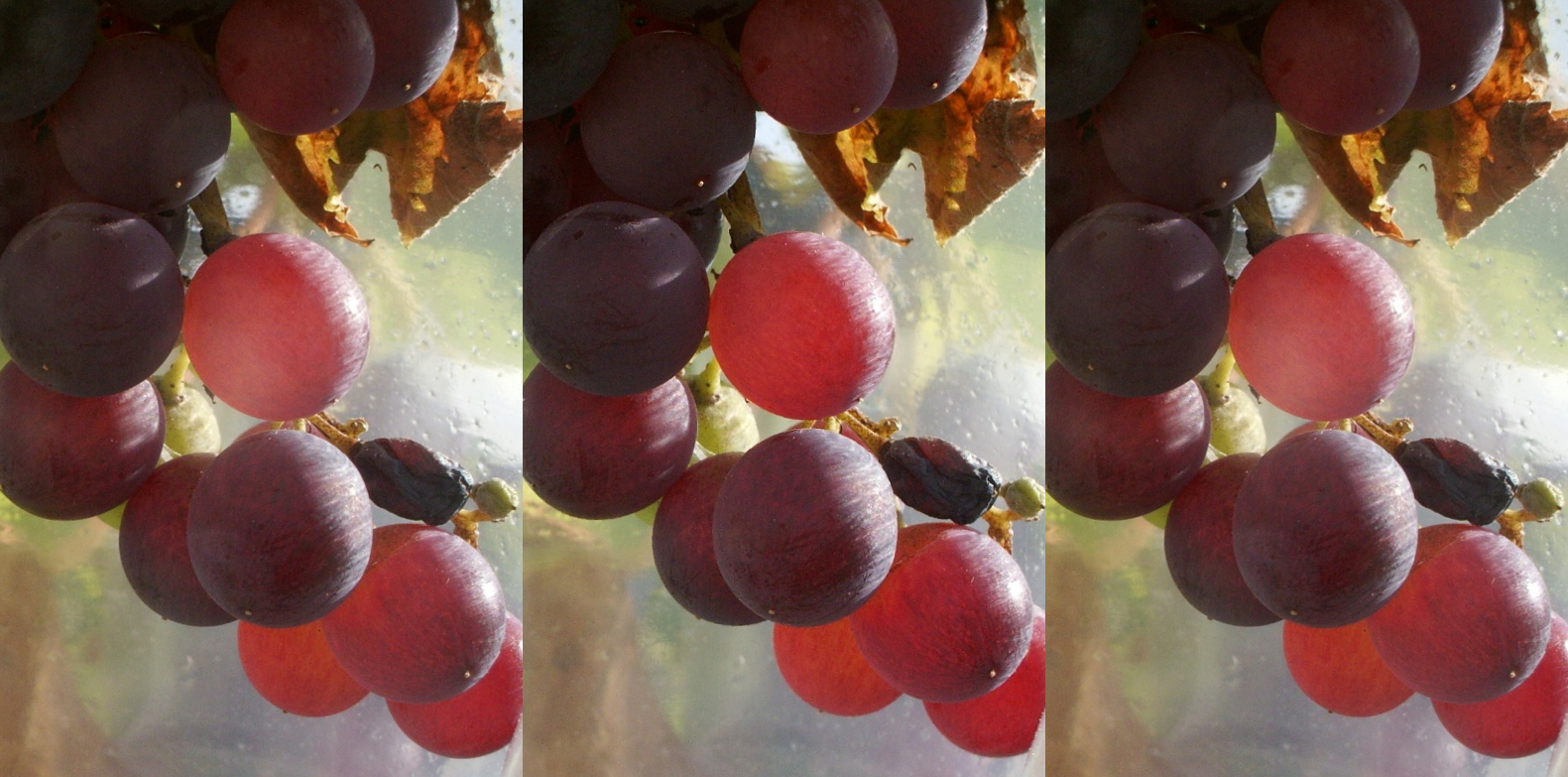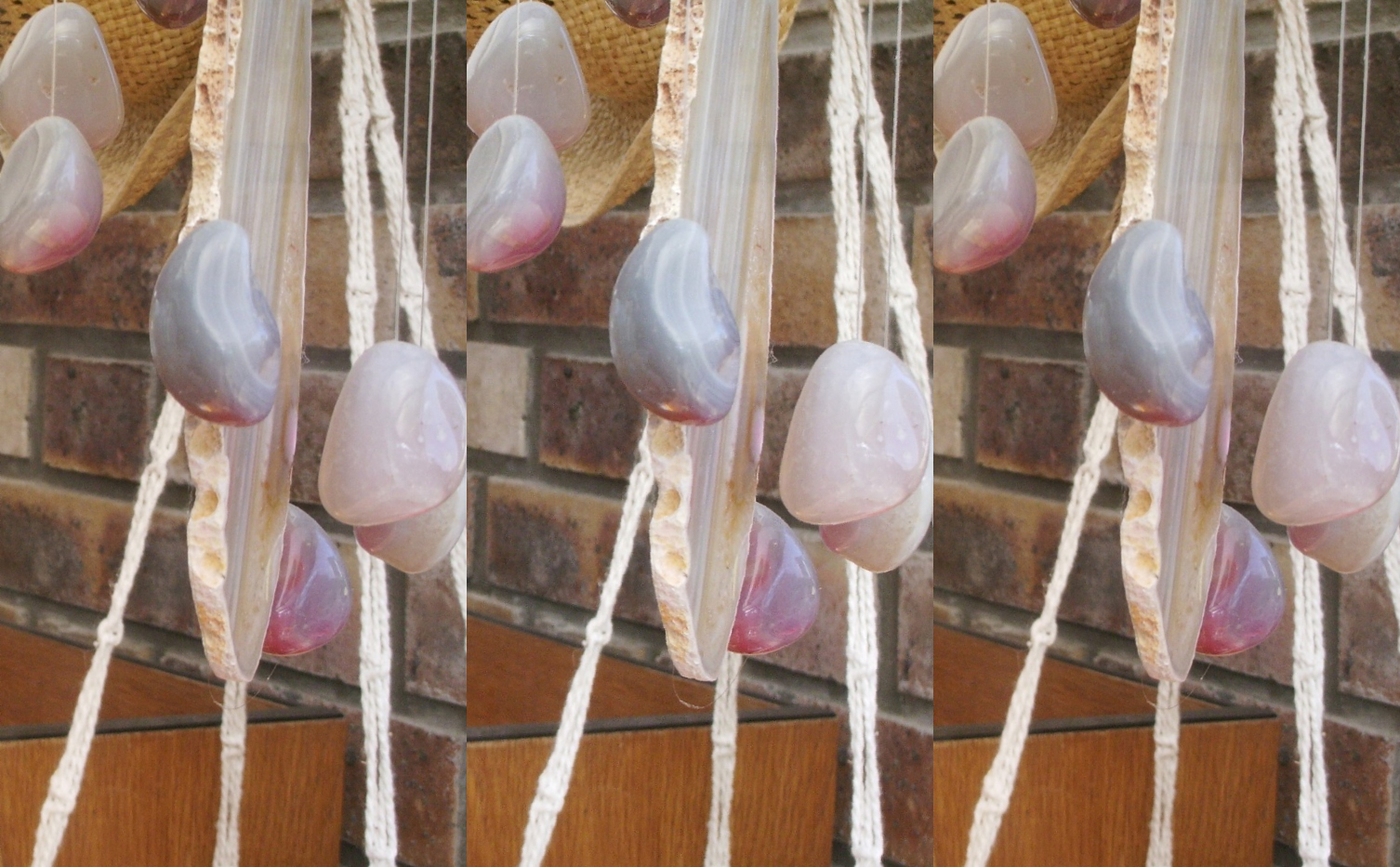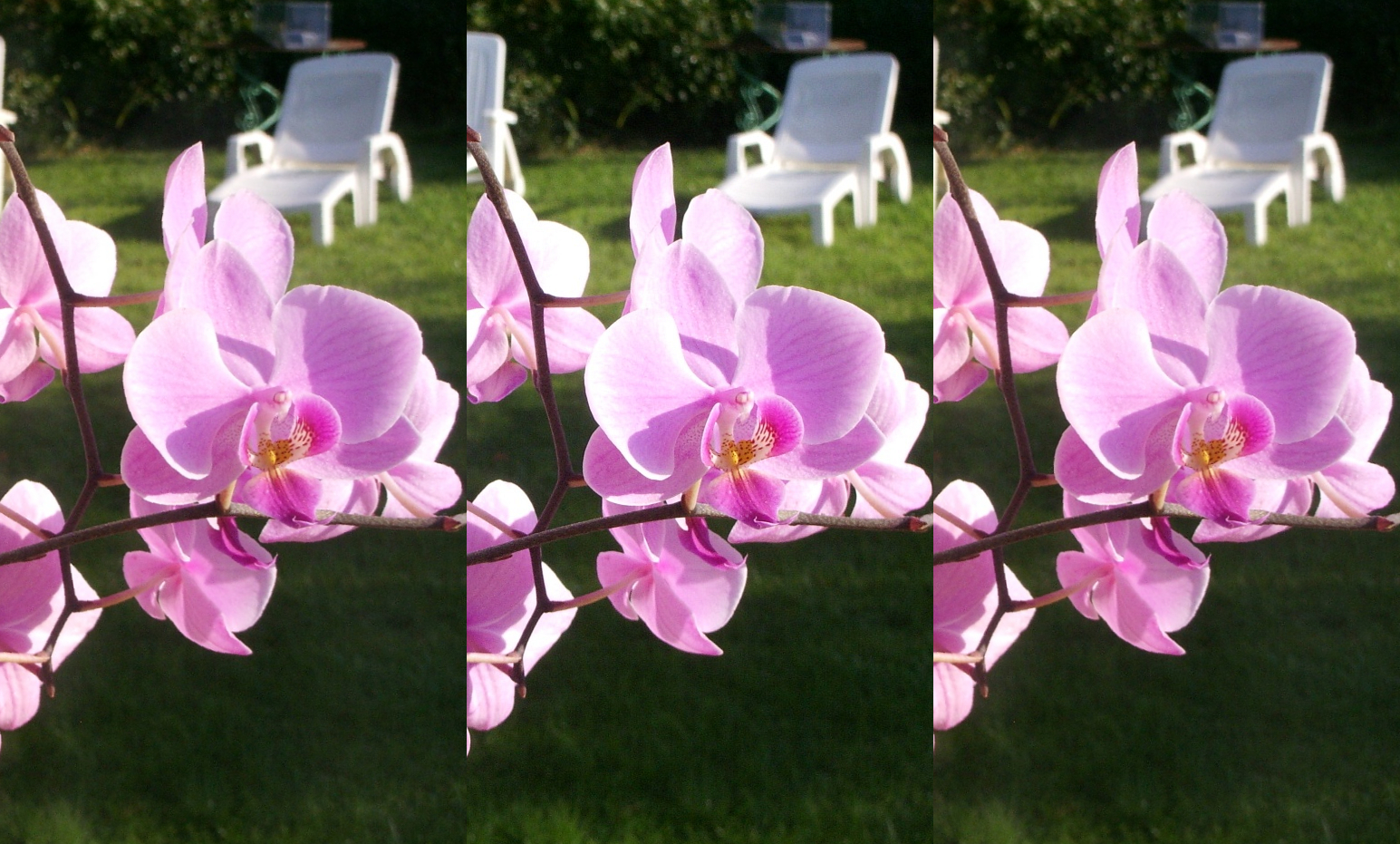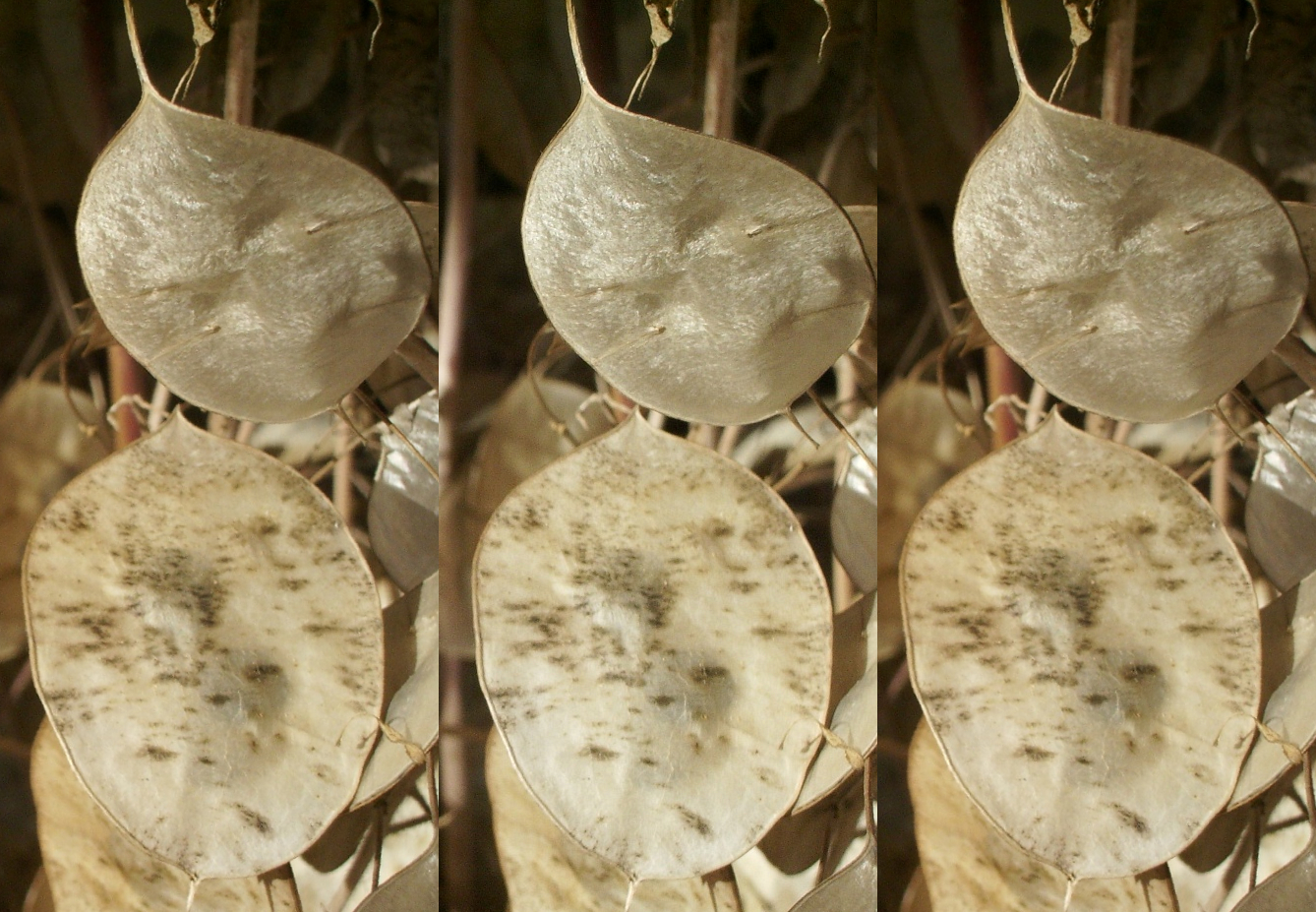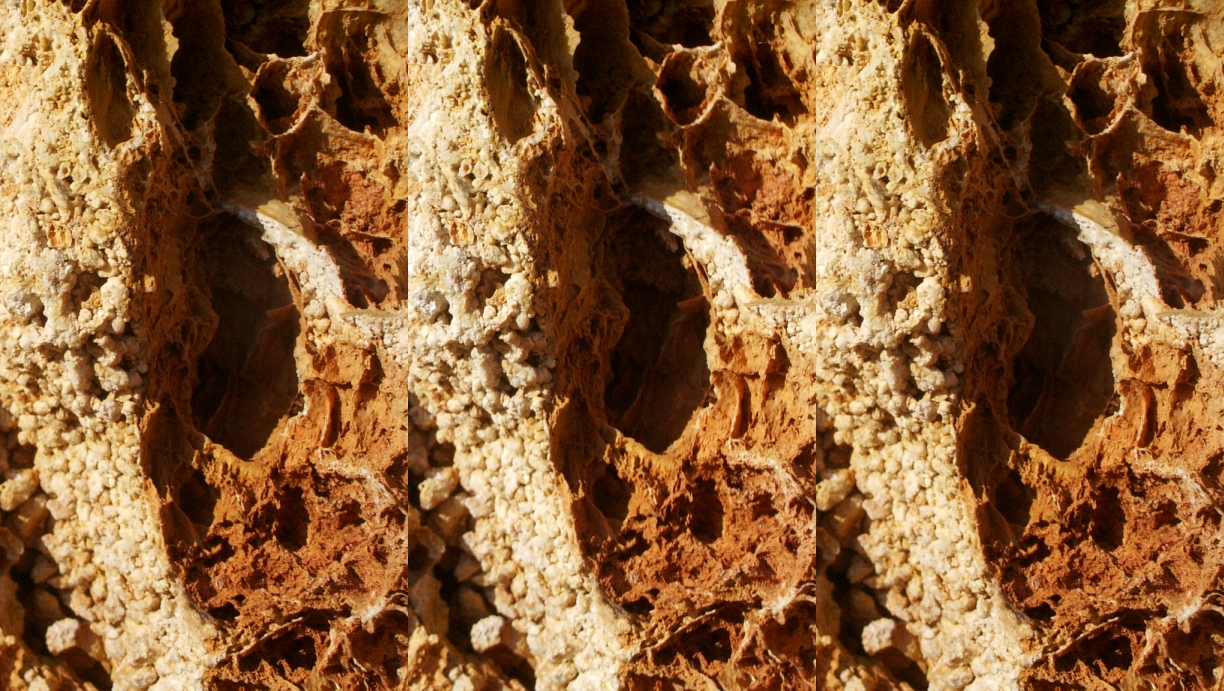 ***************************************************************************************************
20080918 Just testing what a single mirror 3D camera can give !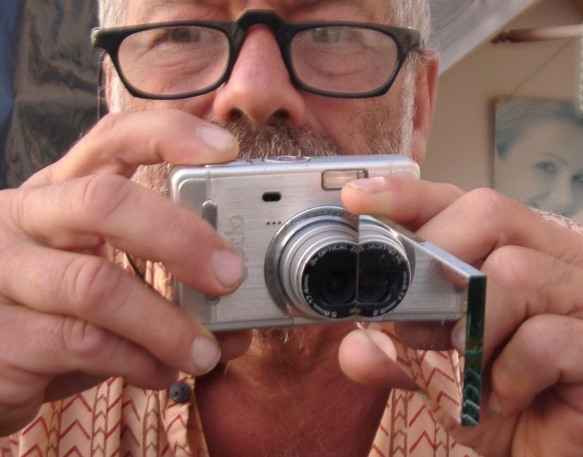 For this test I was just holding the front surface mirror (4*10 cm) cut from a xerox copier mirror
as the objective of this camera (Option S50) retracts when turned off !
I took care that the separation on the camera screen was only a vertical sharp line
and that the mirror was held flat against the objective.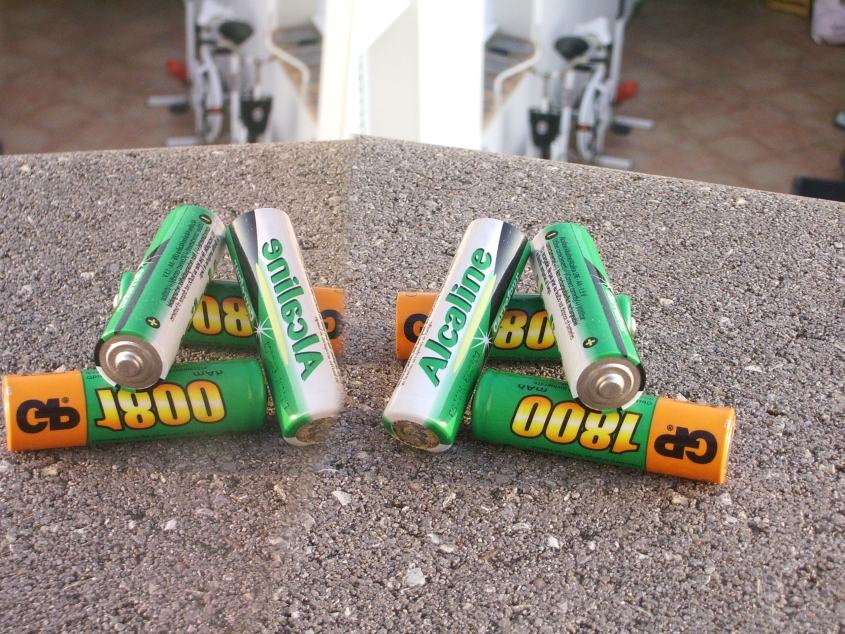 Original picture reduced 50% with camera in macro mode.
I save the left part after applying a mirror operation.
Then I cut the right part, same size and save it.
After import and stereo aligning in Stereovue-3D the results are below in anaglyph, // and X versions.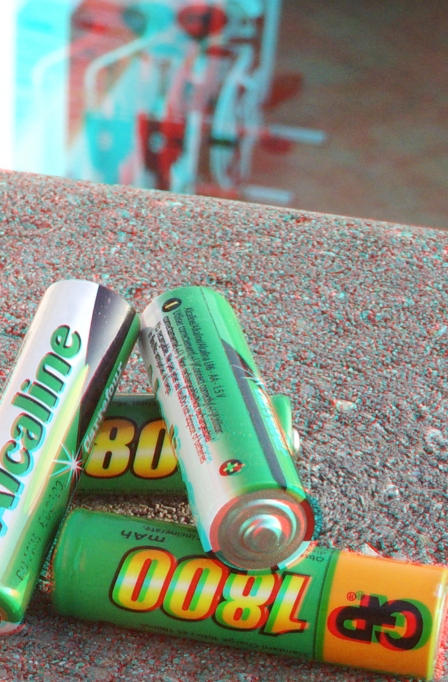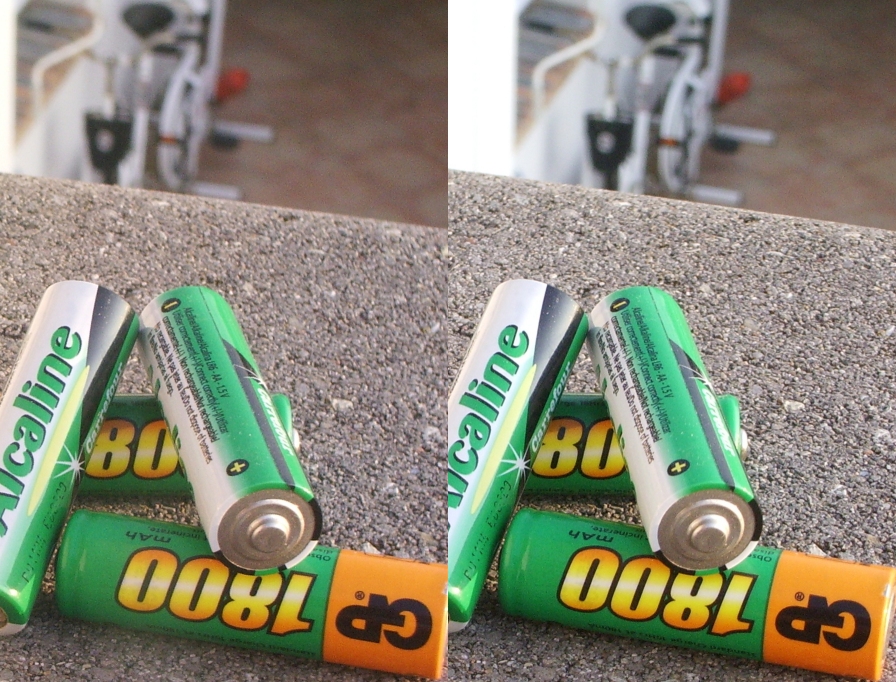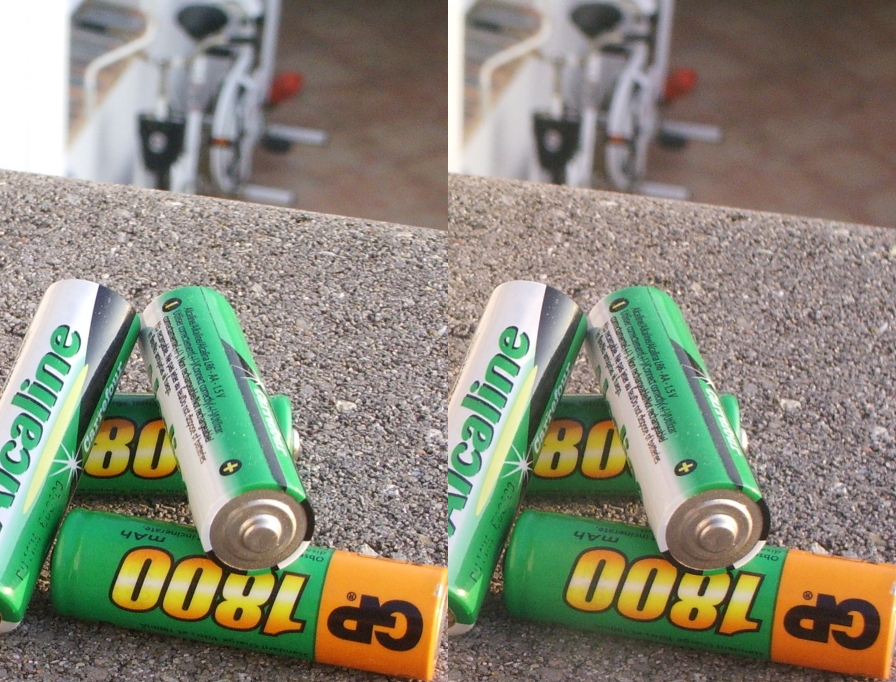 and now an image in super macro mode if you want to work on it (right click to download full size) !