TIPS !!
1. Perfect water level (nice and precise horizontal line !)
In any vessel add water and a few drops of dish cleaning liquid. Shake and let rest for 1 min.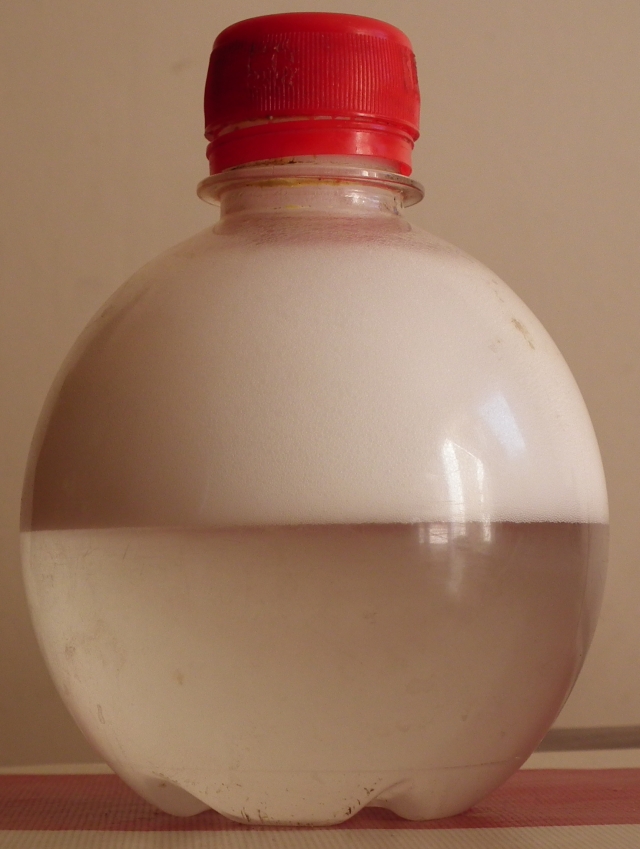 2. Approximate value reminder
(with single picture taken with single hand in the fields, montain ... especially useful for remembering hyper 3D base)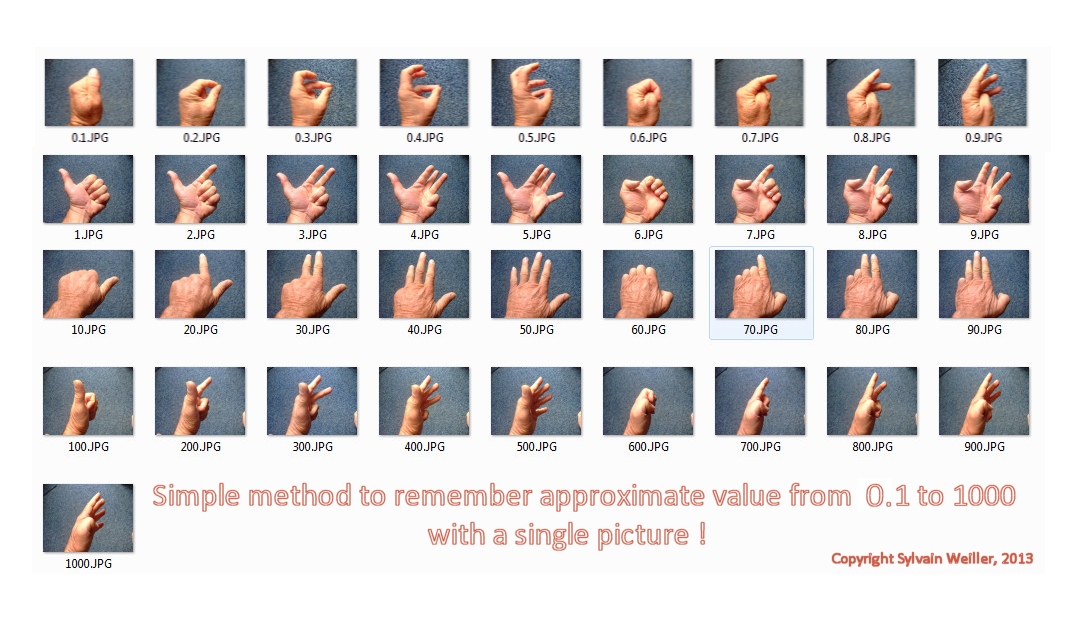 3. *.SER files repair
In case you recorded a .SER file and space disk went to 0 the number of frames is not written in the SER file.
You can repair by putting a reasonable number as shown. Estimate number of frame like this :
A) In 16 bit format (SizeOfFile in bytes - 178*** ) / 597 033 ...
*** 178 dec, 0xB2, is start of data
My case : 120 601 KB --> 202 Frm hexa CA00 ....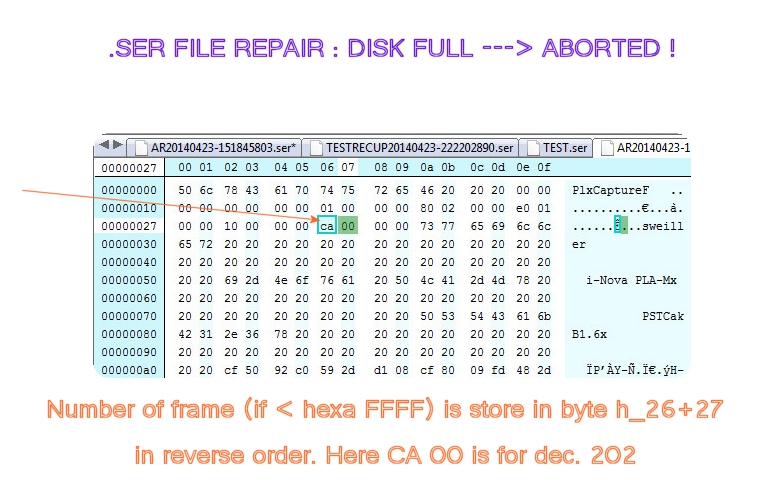 B) In 8 bit format (SizeOfFile in bytes -
See also :
http://www.grischa-hahn.homepage.t-online.de/astro/ser/SER%20Doc%20V2.pdf
4. I found this trick : Recover software screen lost on invisible part of your desktop
(happens for example after I-Display use and no more screeen sharing)
Bring the application into focus (ex. Alt-Tab) then press ALT-SPACE then M then move the unseen application with left or right keys to bring it back to the visible desktop ! Finally hit RETURN when Ok.
1999 - 2016 Sylvain Weiller. All rights reserved |See Term of Use |