The highest summit of "Ile de France" !
231m !
Entrance 13 Pierre Thimbaud, Elancourt (Ok Waze)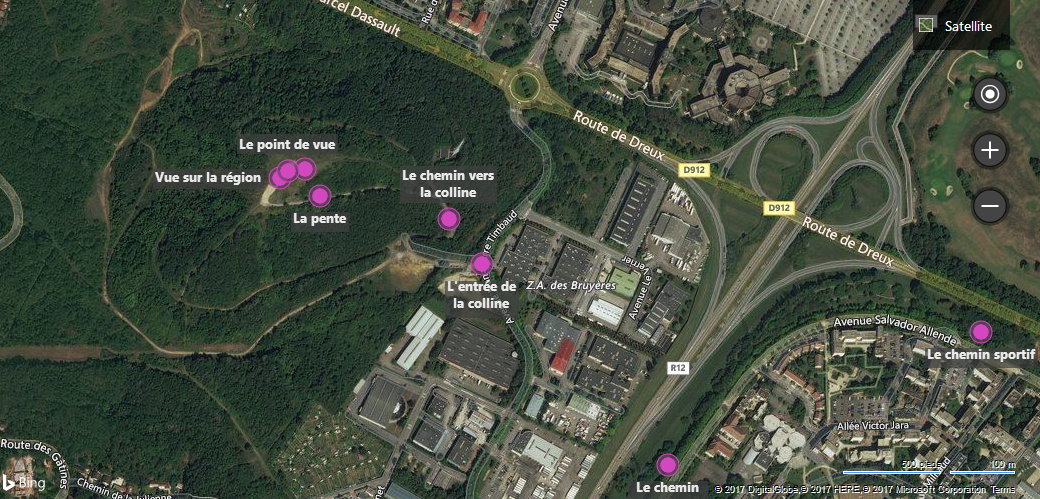 About 10 parking places ...
Looks closed but in reality open to pedestrian and bicycles !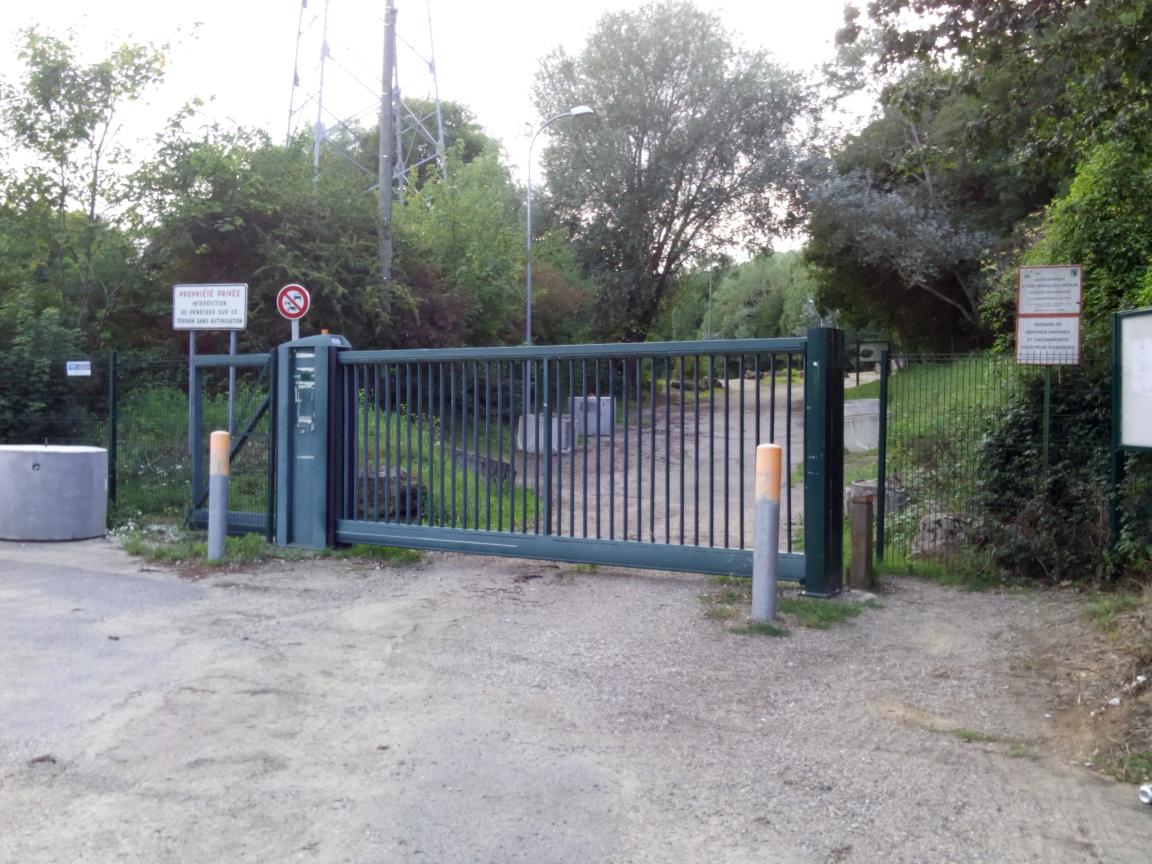 The small passage on the right side ...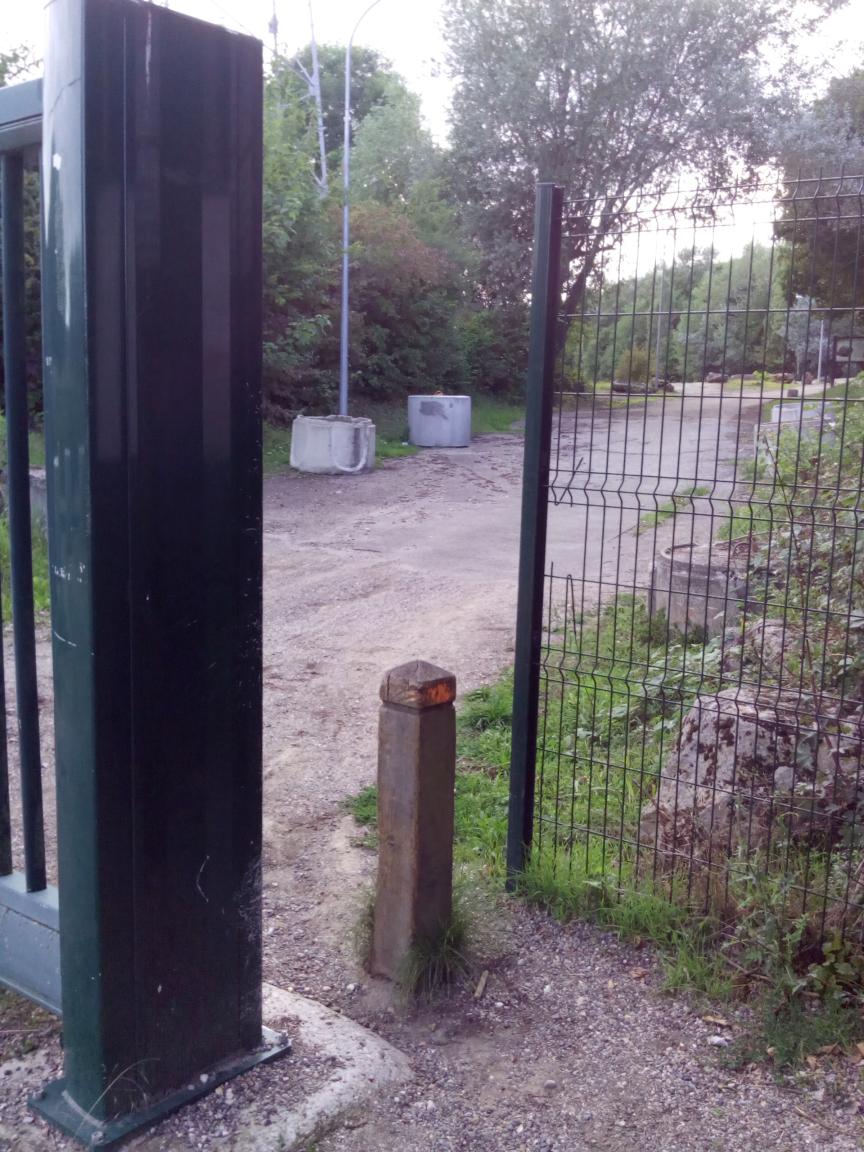 Panels with instruction & infos on the place ...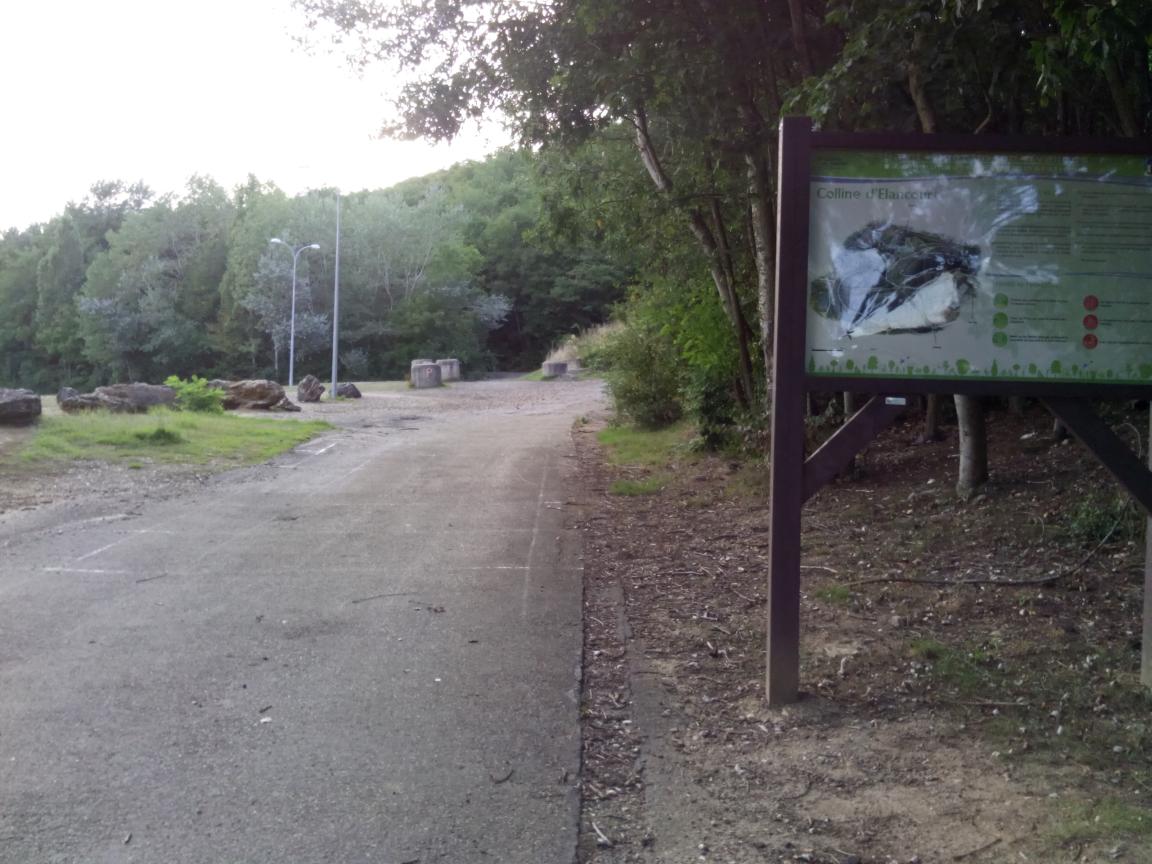 Some details ...
First fork ... turn right ...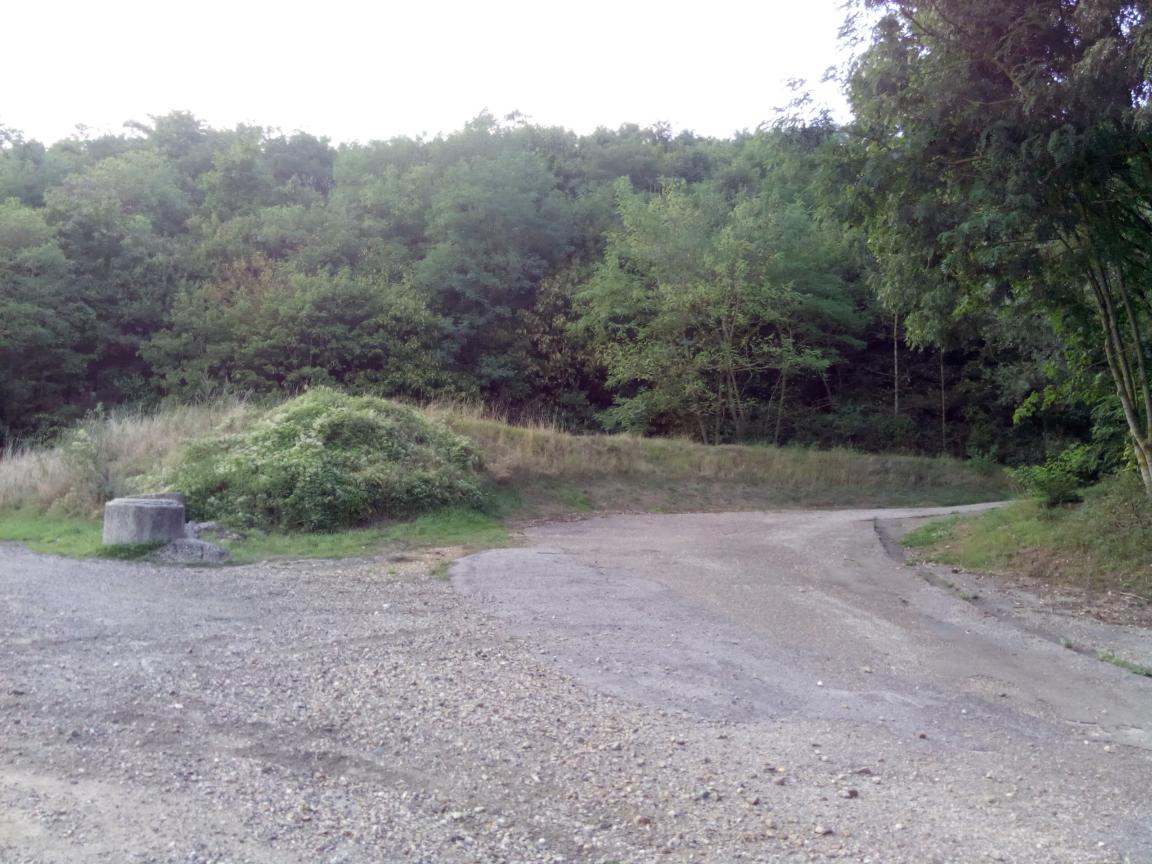 Second fork ... turn left ...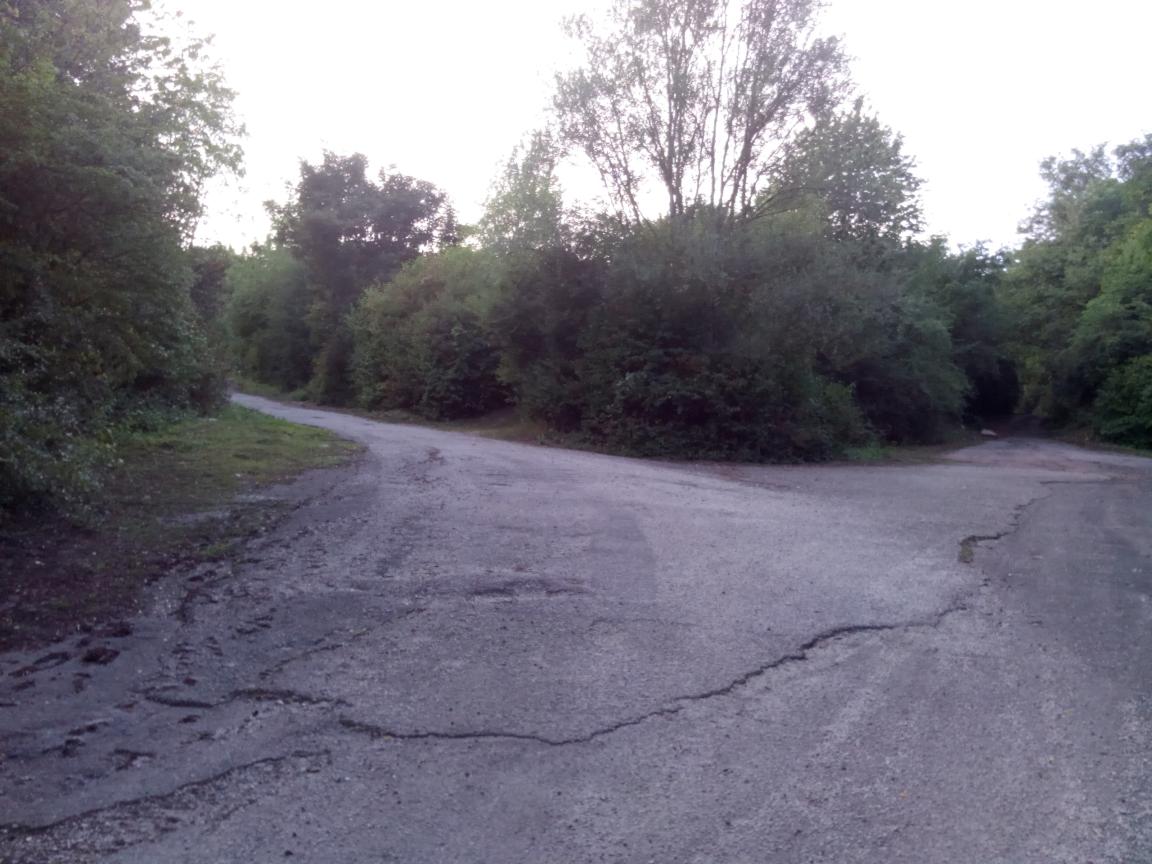 Going up, up !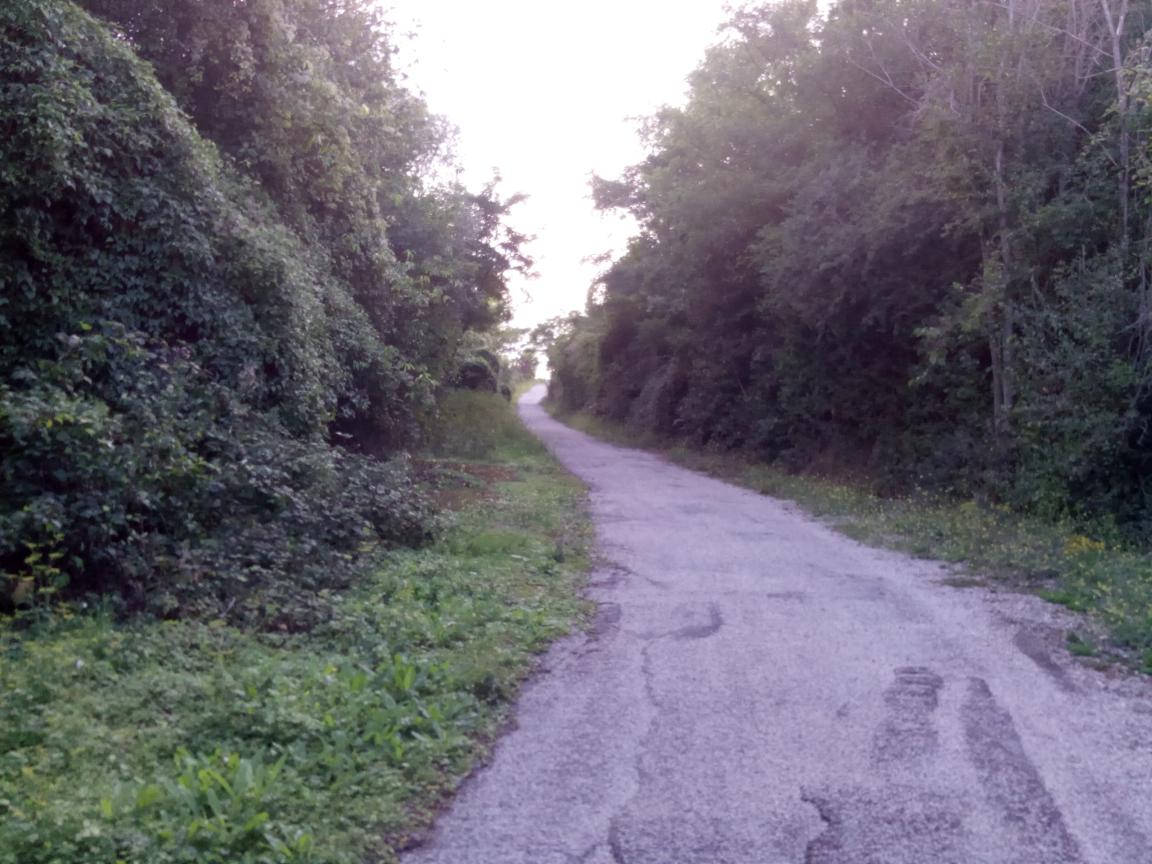 The summit ... lots of hard, dry & flat places for telescopes mounts !!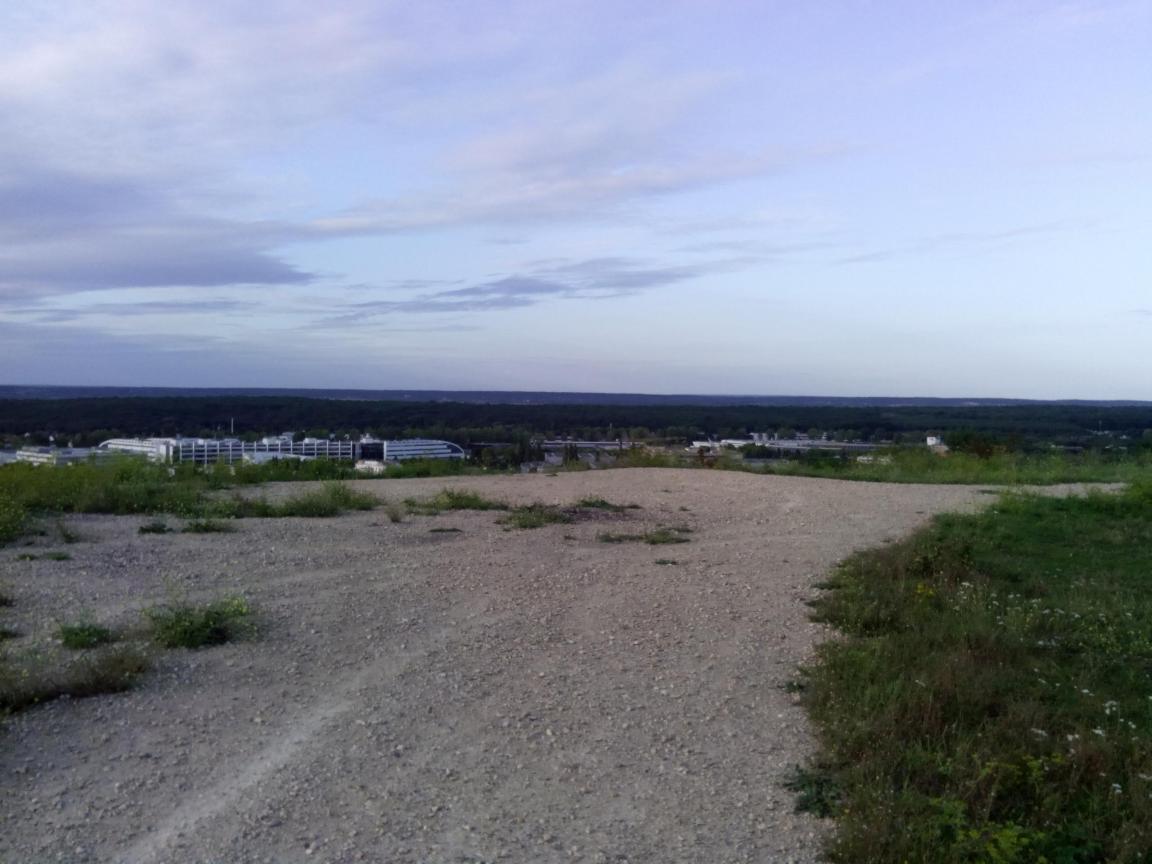 Below western view but you have 360° clear pano !!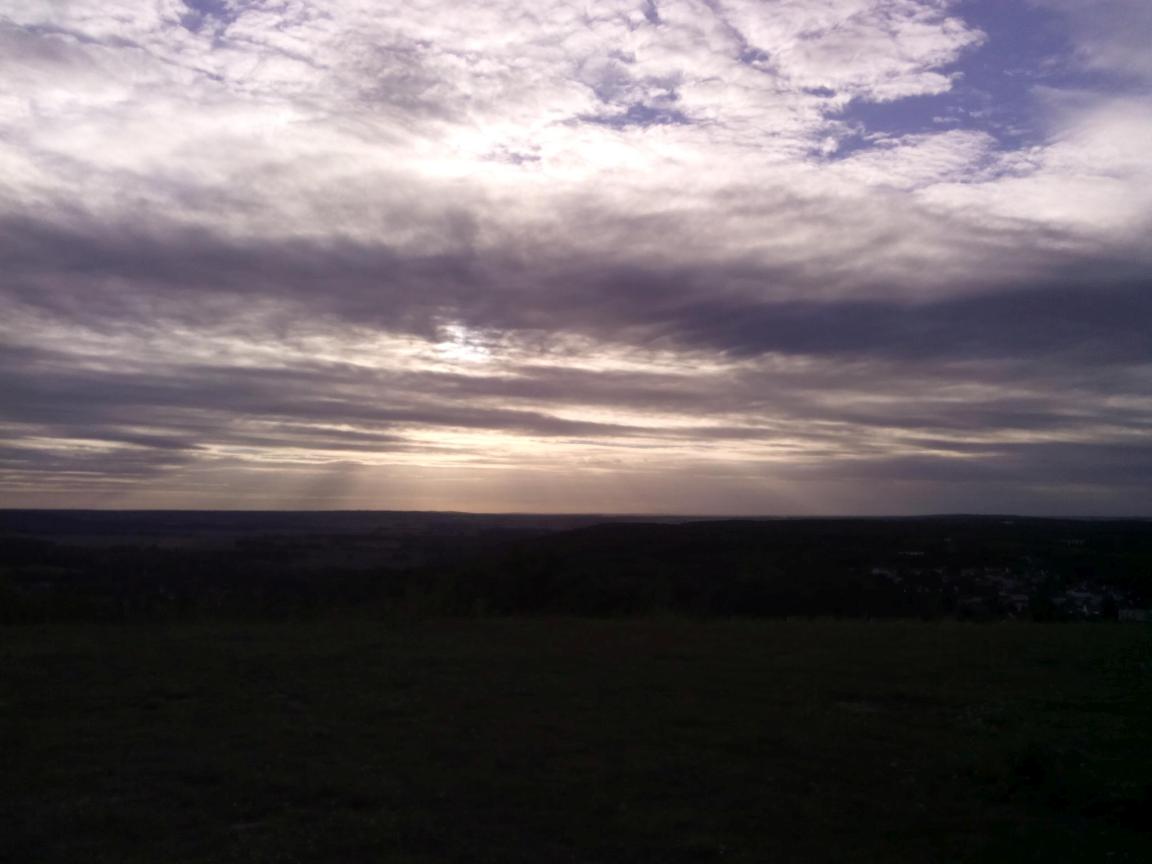 The 360° pano ...

Enjoy !
PS : What could be seen at best after 20h40 LT ...
Quelques vues 3D à voir avec StereoMovie Maker ou Stereoscopic Player disponibles sur Internet ...


Due to low clouds sen in the West direction from my house I was tempted but did not dare going to Elancourt Hill.
Instead I went just with my son David at about 100m South the "Aérotrain Bertin" monument (on route de Roussigny, N 42.668 E 2.117, Gometz-la-Ville) where the view towards West is all but clear to horizon. We arrived there just at the start of the partial eclipse ! The vision in my 11x80 (equipped with solar filter) binocular was spectacular and groups of sunpots were nicely detailed !
A couple of min later I also made some pictures for the record with my Fuji HS10 (also equipped with solar filter) ! The best one is shown below after RegiStax6 enhencement and cropping ...
Very soon the edge of the Moon was mixed with clouds and tree tops ... But we will remember we were there !