NEW : Derotation of Jupiter (P1000 MP4 movie)
Really incredible that the GRS of Jupiter (size 10,160 miles / 16,350 kilometers @ 365 million miles / 588 million kilometers away) can be photographed with a consumer camera !!
The GRS storm is the dark spot at right of the bottom clouds band ...
Nikon Coolpix P1000, manual video mode, 2160p 30 FPS, ISO-125, 1/60 sec., f/8; Zoom digital maxi = 12000 mm ! 3000 frames used (~ 100 sec. capture).
See final results at bottom of page !

1) Open MP4 captured file in MediaInfo :
click on images for larger !
2) Change name of MP4 file (here DSCN9057.MP4) to include begin of capture time/date in the following format :

3) Open in PIPP ...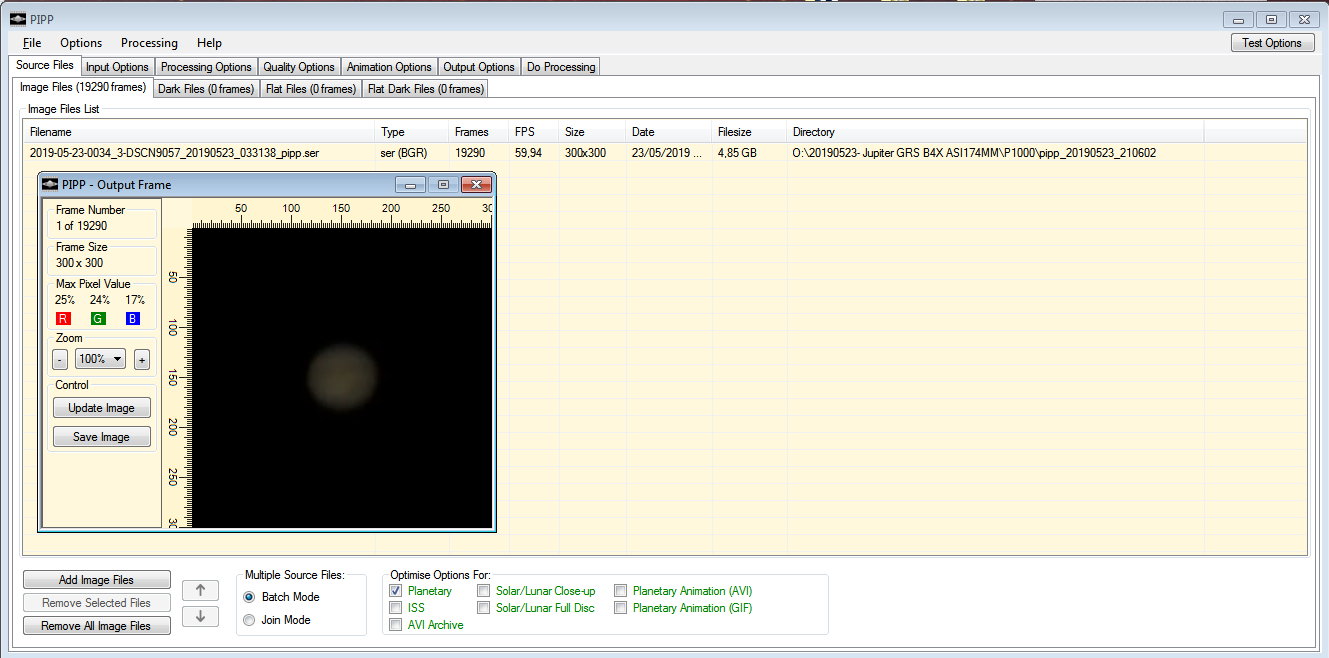 choose planetary mode.
See parameters set in following screen captures ...
Result (large !) file in .SER

4) Open this .SER file in SER-Player , select about 1 min in the middle and save this portion for registration in AS!3
Process the image at best (AS!3 convolution / RegiStax6 / WX_Capture)
final processed image (original in TIFF, converted to JPG to show it):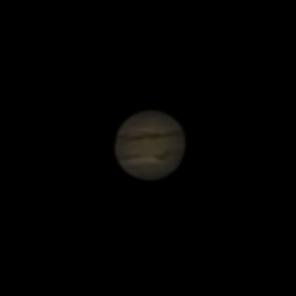 5) Now Open WINJUPOS,
load registered image ... do adjustments and calibration, the save "2019-05-23-0034.3-SWeiller-P1000@3000.ims" and close.
6) In derotation of video streams open SER video file (parameters will be filled in) and load .ims file
Start De-rotation !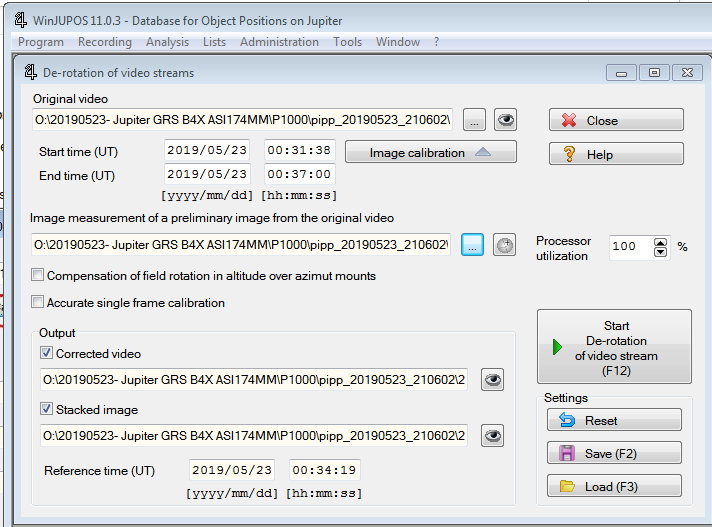 Results will be a nice de-rotated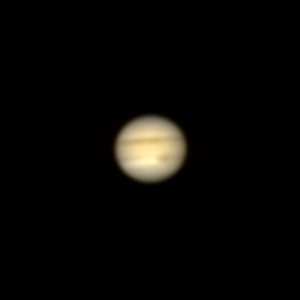 The PNG will be processed as usual for the final aspect !
Here is the final result of the P1000 capture at 3000 mm Zoom :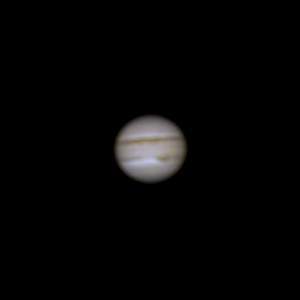 Here is the final result of the P1000 capture at 6000 mm Zoom :