PURUS ASTRO MECHANIK mount
Equatorial sideral tracking with precise polar alignment, only northern hemisphere.
No need of any power supply !
Working time after full rewind of the sclock spring : about a week ! No way to stop it.
Weights :
Clock only : 900g
Bar + counterweights 700g (1cw) or 1200g (2 cw)
Up to 3 Kg of optics
In French only :
Will easily carry a Coronado PST + camera (here ASI 120MM-S at main focus) ... below 3D cross-eyes picture (click for 3D //).
Adding more weight to be able to use a micrometric X/Y platform for aiming precisely and for the traveler a bottle filled with sand is used !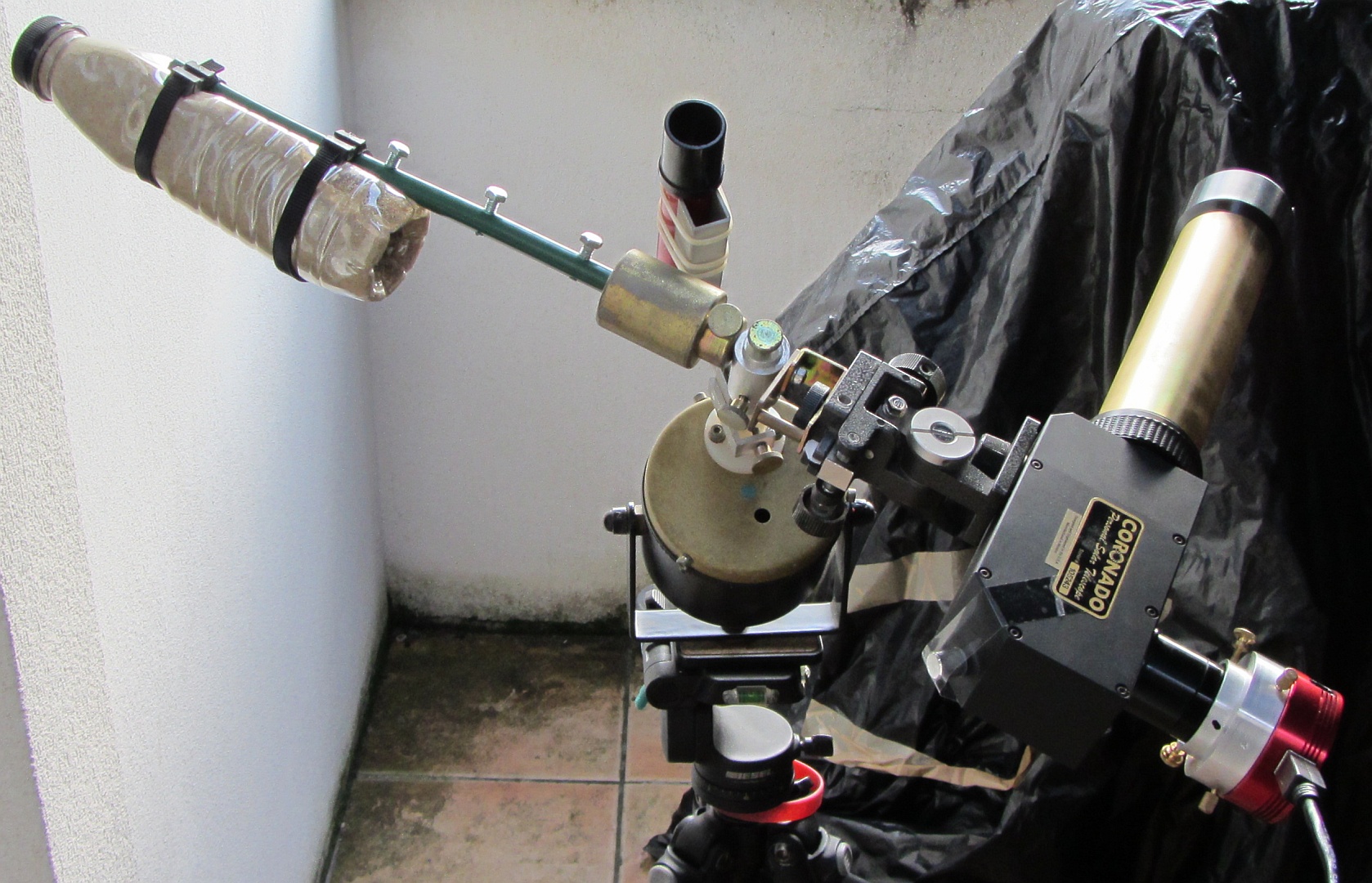 TEST IMAGES in city polluted sky (note focus to be improved)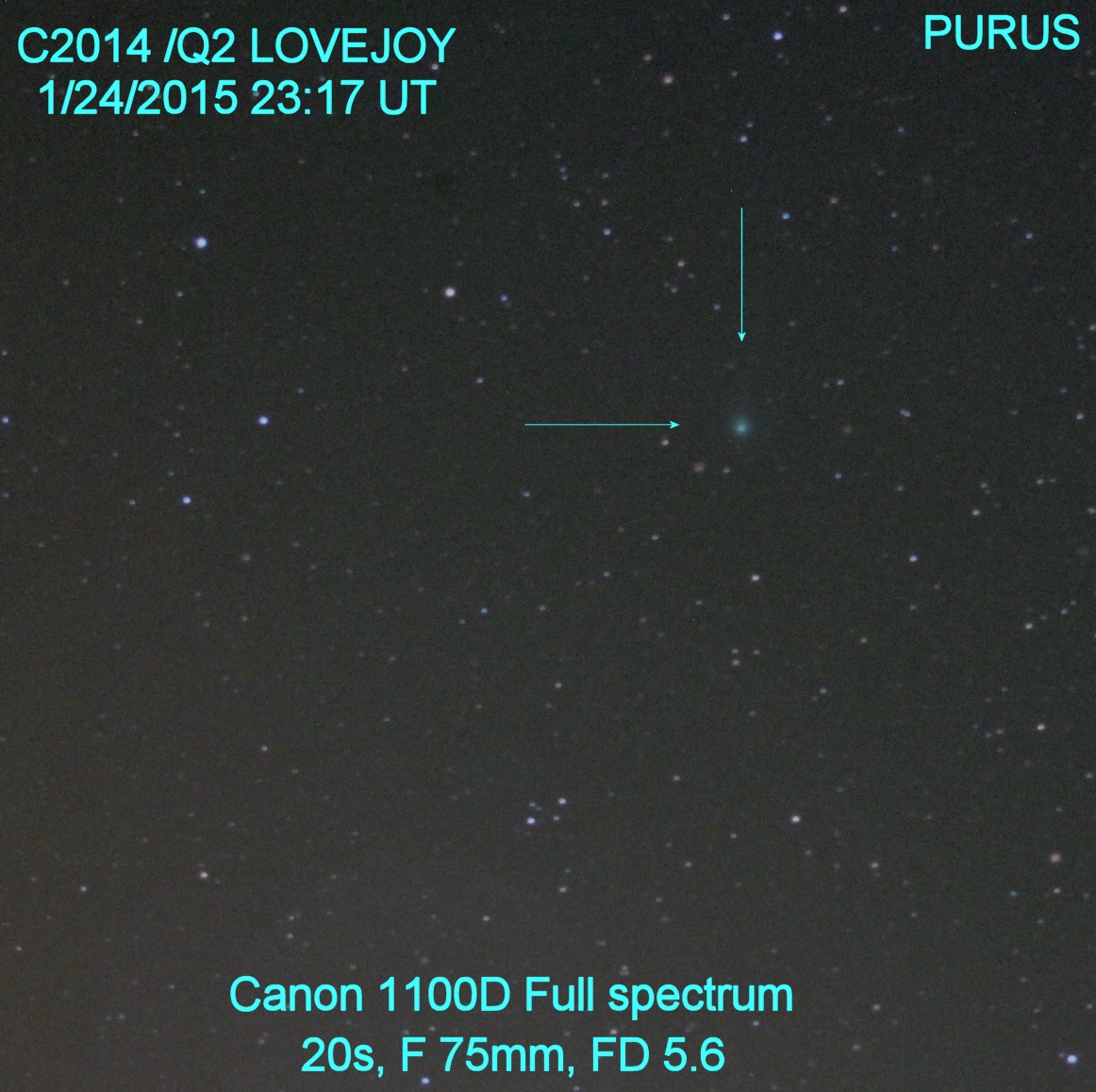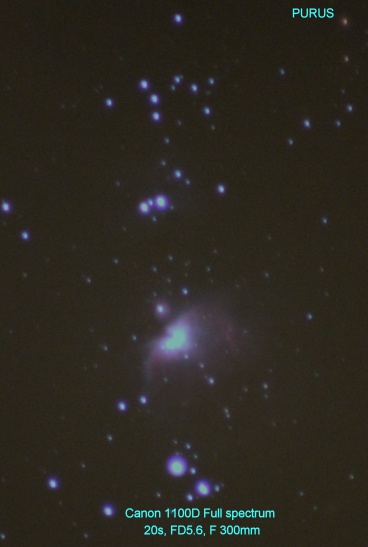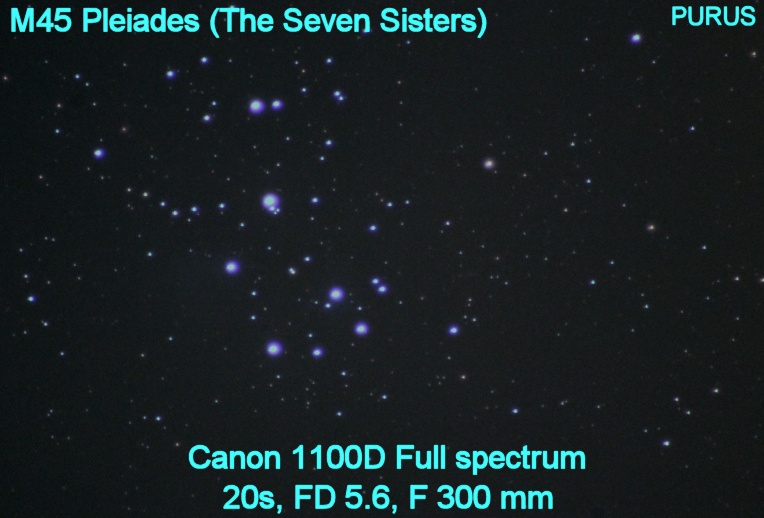 Questions : mail to me !