Silky Water effect made easy :
No need of tripod, Neutral density filter and long exposures !

Click here to go directly to the technical page in case you are not looking for 3D result !

Below examples of 3D results !
**********************************************
Coherent 3D pictures of live waters* done in cha-cha
with a hand-held single lens camera !!
* waterfalls or other similar stuff
The technic is detailled (see link at buttom of page) for 3D but of course even shorter in 2D !!
(New 20171115 with only 10 Frames from video)
20171110
INTRO : Generally a couple of pictures taken with a one lens camera of a fall ...
will give this after mounting in 3D (//, x & Ana) !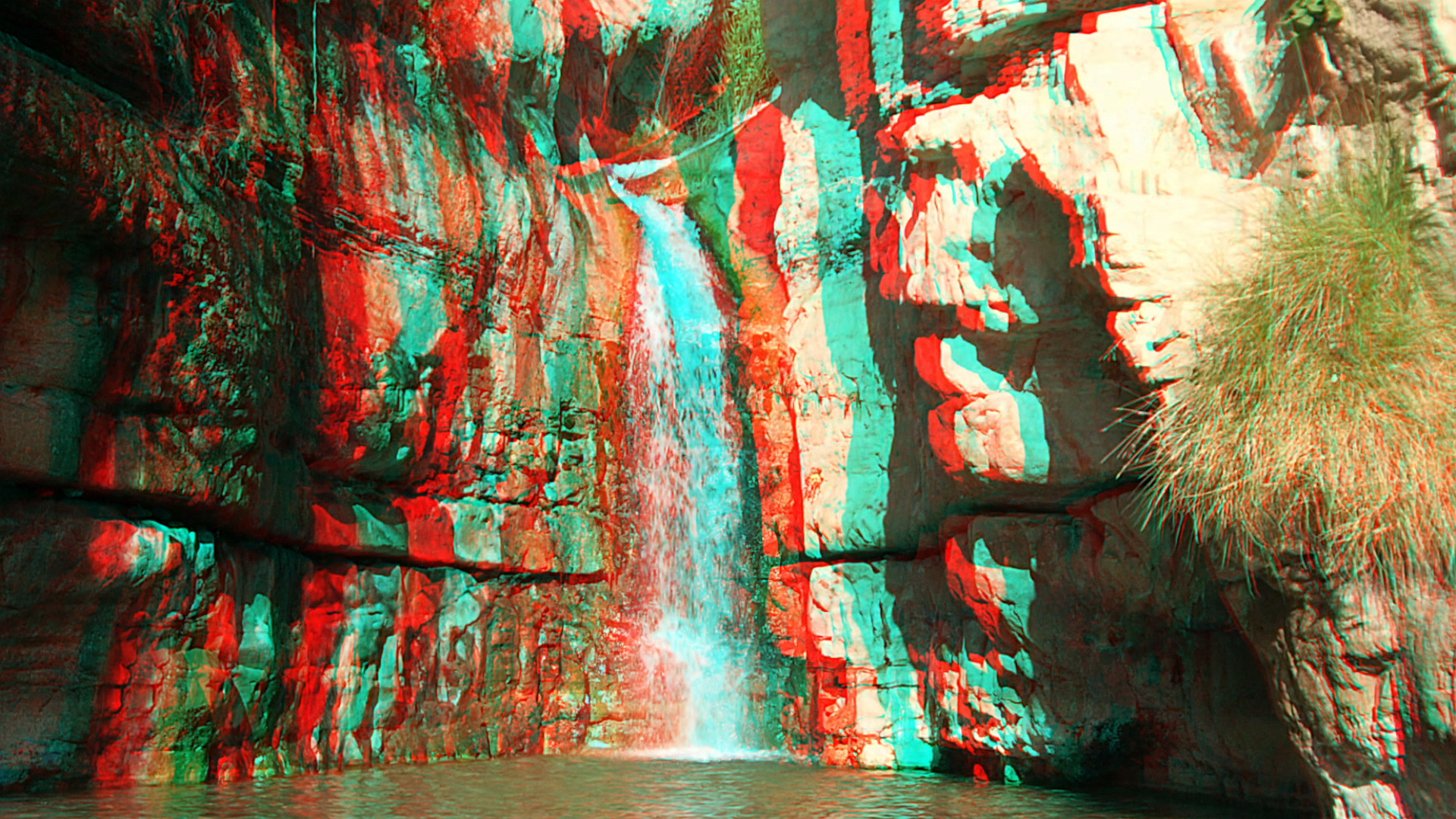 as the instantaneous look of the fall is never the same there is a visual discrepancy on the water !
But with my new technique it will give this (//, x & Ana) !


With only 10 frames from video it will give this (//, x & Ana) !


This page will explain step by step my technique original as not using long exposures !