Coherent 3D pictures of live waters* done in cha-cha with a single lens camera !!
(New 20171115    with only 10 Frames from video)
   20171110
* or other similar stuff
Generally a couple of pictures taken with a one lens camera of a fall
will give this after mounting in 3D (//, x & Ana) !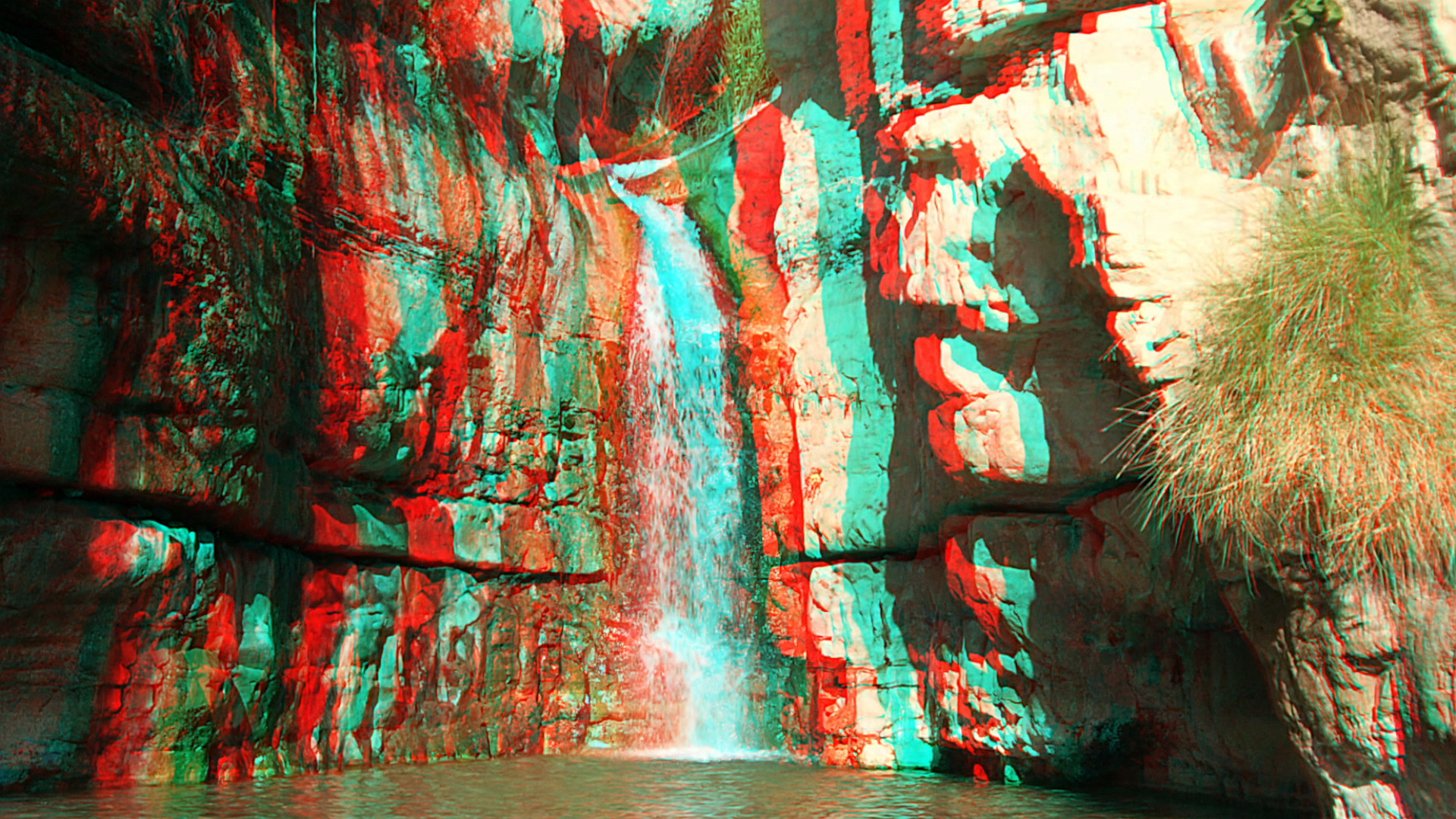 as the instantaneous look of the fall is never the same there is a visual discrepancy on the water !
But with my brand new technique it will give this (//, x & Ana) !


With only 10 frames from video it will give this (//, x & Ana) !


This page will explain step by step my technique original as not using long exposures !