ISS-TRACKING with Emmanuel Rietsch Tracking System
My new STL11000M camera in test ... DSOs / Solar / Lunar
Fuji W3 3D camera (Best-of, tests, Near IR, movies ...) !
Exploring the world of thermal infrared (TIR) imaging including 3D pictures !
Exploring Fuji Finepix HS10 / HS 11 large possibilities (including rare full size test original pictures to download)
(Hyper Macro Mode updated 20110913)
A huge FOV webcam ... a Canon EOS with liveview !! Step by step and examples for using EOS Camera Movie Record!
and the incredible 5X zoom captures and new : a Mars session under good seeing !
See also this page : liveview + EOS-movrec (1/8000s exposures, rather high speed movies... exploding balloons ! )
BTW, see also this so useful, recent Canon EOS script-control program Denis Joye : ESR2
One of our (with Gilbert Grillot) new software : Screen Vision ( Now V1.3 ! )
... enhance your screens for all kinds of use ! + Use in 3D !

Registax6 download, clic on image for last version ...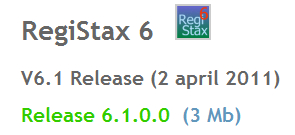 Last update 6.1.0.8 ! Download RCE 2012 (in french but useful)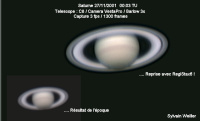 (still Download BatchMaker to enhance batch files of Registax5 !)
2008 RCE Conferences In Paris, PDF files, and tips

Note : New lesson @ the 2010 RCE, Paris, La Villette, on november 12th.
MVHSP is not a FAQ but "My Very Hard Solved Problems !"

The Astromovies will show you the Solar System in action ! (20141027 Super X2 flare !)
he Astronomy Webcam Paradise livecast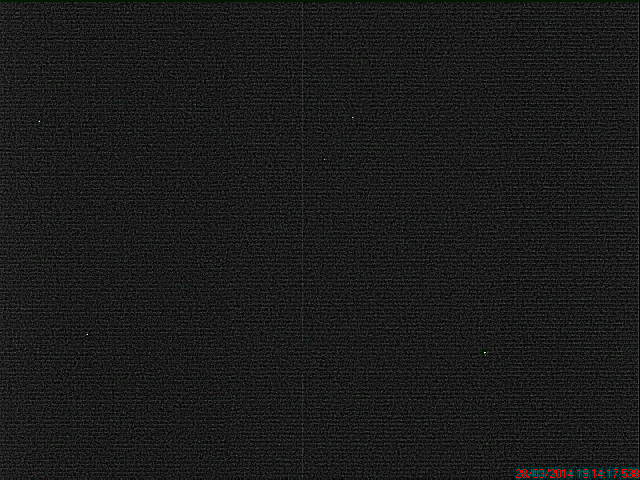 has covered during 3 days the 2007 opposition of Mars. See here to see the astromovie of the show !
D.I.Y. Livecast !!!
SC modded webcams for long exposures (detailed process and pictures)
Extracting the IRcut filter of a Canon EOS ( 300D modification)
Free nature & astronomy wallpaper page
"Mondial Automobile" (october 2006 PARIS), HIRES 3D movies !
A cheap true 1280*1024 CMOS webcam : MEGAPIXEL USB TRUST LIVE (15007)



Longest 21 st century eclipse in China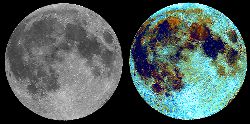 The largest full Moon of 2009 ! (Click on image)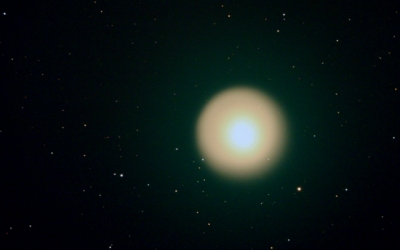 The incredible green comet 17P / Holmes !
Full size wallpapers in 1024 or 1440 ! Also shown in Persei with star names !
See what even a Sony camcorder is able to capture !